Access for all: A spotlight on health equity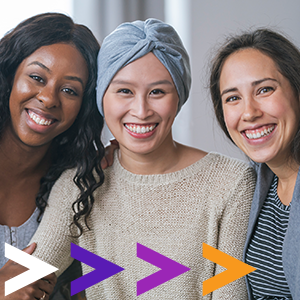 At Point32Health, we believe that a person's health status should not be determined by where they live, what they look like or the language they speak—yet quality of and access to care is not the same for everyone. Health inequities are far too common in our communities, which is why we're working towards accessible and affordable health care for all.
Our work also extends into our community partnerships, as we look for opportunities to act as catalysts together in change. Recently, Point32Health President & CEO Cain Hayes joined Celtics United for a discussion on improving health equity, as part of the team's Spread the Health initiative. Conversations like these are important, not only to provide awareness of our current state, but also to drive immediate action that can ultimately reduce health disparities in the community.
"No one organization can solve it alone. It requires collaboration across companies, governmental entities, lawmakers and nonprofit organizations in the community at large."

– Cain Hayes, Point32Health president & CEO
Our editorial partnership with the Boston Globe serves as a platform in which we highlight how payers, providers, advocates and community organizations across New England are striving towards an equitable health ecosystem for all. Learn more about what's happening in the region with equity in maternal health care, behavioral health, medical interpretation, telehealth, rural health care and more: