We're striving to make health care better every day. And we want people like you working by our side.
Our employees expect great things: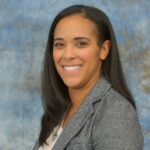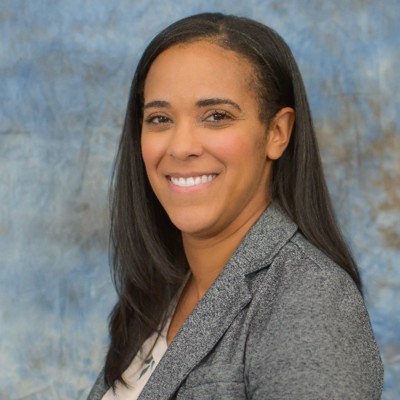 "Only new and exciting opportunities can come from a new and blended company, and I look forward to being a part of it. From where I sit, the opportunities that can arise from this combination appear to be endless and that excites me. Tufts Health Plan has helped shape my career for the last 6 years, and I look forward to seeing how the combination shapes my future."
Melissa Pritchard,
Assoc. Contract Specialist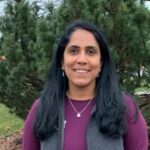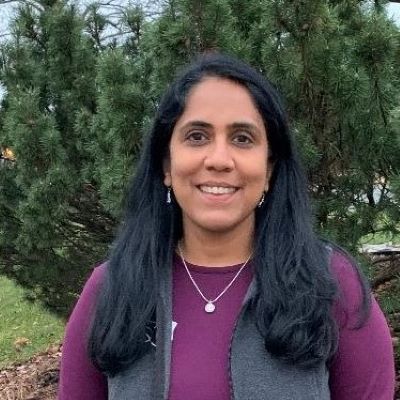 "What I enjoy most about working at Harvard Pilgrim is how people-focused the company is, whether it be their employees, their members, or people within our community.  I am grateful that I can shape my career and grow professionally and also engage with the community through various service initiatives. Those values will continue as we transform into an even stronger company."
Jayashree Bala,
Manager, Product Data & Operations
What you can expect:
A supportive culture:
We're committed to diversity, equity, and inclusion for our communities, our members, and our team. Here you'll be welcomed and supported every day, and always respected for what makes you "you." We know people thrive when they can be themselves, making it easier to think differently and spark the innovations that improve healthcare.
Work that matters:
Our purpose and values go beyond words. (We're the "talk the talk, walk the walk" type.) We empower people to be their best, healthiest selves every day. And we're always working to ensure more people in more communities can access quality health care.
Benefits that benefit you:
We care about our community—which of course includes you. Here, you'll enjoy solid benefits and extras with a focus on health and healthy living. You'll be amazed by the amenities in our beautiful new campus in Canton where we'll gather in the fall of 2021. And we help you grow by recognizing great work, helping you advance, and providing the resources you need for real support.
A history of quality
Our legacy companies, Tufts Health Plan and Harvard Pilgrim Health Care, have consistently been voted "Best Places to Work" and have earned perfect scores on Equality and Disability Indexes. We are committed to maintaining that quality standard.

45+ awards
For Best Place to Work & Equality

90+ years
Serving New England Communities
An exciting future
"Our new organization brings together two of New England's most iconic health care brands. We have the privilege of serving more than 2.2 million members, regardless of a person's age, health status, identity, or income. We are excited for the future, and the value our new organization brings to our members, employees, customers, providers, and partners in the community.
As a purpose-driven organization, we believe our work is meaningful and makes an impact on those we serve, with each of us having an important role in bringing health and wellness to life. We are steadfastly committed to diversity and inclusion, not only in our communities, but for our employees and workplace as well. If you are looking to grow your career with a company that fuels your passion to help others, we hope you will consider joining us."
A message from Tom Croswell, our CEO
Ready to join us?
Right now, we're listing job opportunities on our respective health plan websites, but there will be different jobs on each. To make sure you're seeing everything, we recommend looking at both sites.