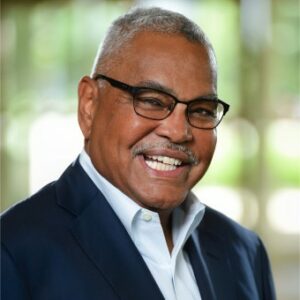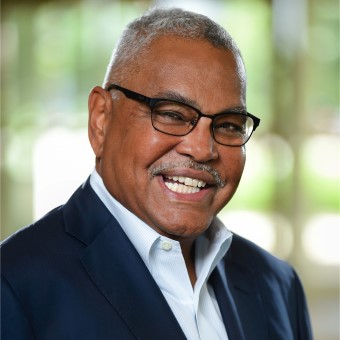 Bertram Scott brings over 25 years of experience in corporate governance and business expertise in the health care and insurance fields to the board. Bert recently served as senior vice president of population health at Novant Health, an integrated system of physician practices, hospitals, and outpatient centers in North Carolina. Formerly, he was president and CEO of Affinity Health Plan and held positions at Cigna, TiAA-CREF, and Horizon Mercy HealthCare.
He was elected to the board of Tufts Health Plan in 2015 and serves as chair of the board of the American Heart Association.  He is on the boards of additional organizations, including Alliance Bernstein, AXA Financial, Inc., Becton Dickinson Equitable Holdings, and Lowe's Companies.
He graduated from the Advanced Management Program at Harvard Business School and holds a B.A. and honorary doctor of humane letters from DePaul University.