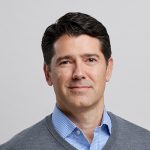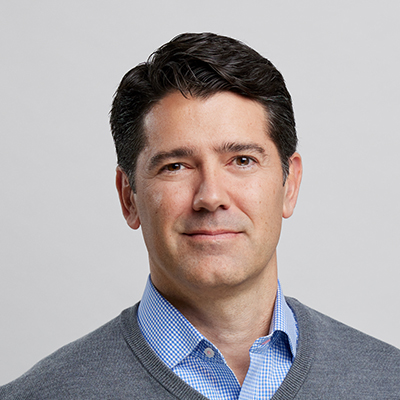 Dean Peasley is senior vice president, Health Plan Service Operations at Point32Health. He provides strategic and operational leadership of administrative service delivery, which includes member services, provider services, claims, enrollment, configuration and other health plan administrative functions.
Dean joined Point32Health from Liberty Mutual Insurance, where he held leadership positions across several corporate functions, operations and large-scale integrations for more than 19 years. Dean led multiple sales and customer service channels including digital, telesales and strategic partnerships, as well as claims operations with 7,500 field personnel under management and broad home office enablement functions including strategic planning, analytics, business process, technology and innovation.
Dean holds a bachelor's degree in mathematics from the College of the Holy Cross as well as a Master of Business Administration and a master's degree in information systems from Boston University Questrom School of Management.