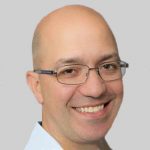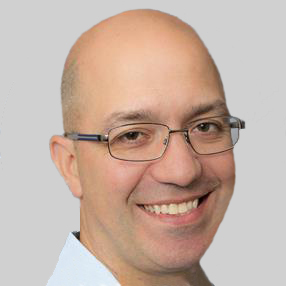 Dominic joined Integra Partners, a Point32Health company, in 2016 as chief financial officer and was appointed chief executive officer in 2019. Integra is a recognized thought leader on durable medical equipment and prosthetic and orthotic services.
As CEO, Dominic is responsible for the day-to-day activities of the organization. Under Dominic's leadership, Integra has seen significant growth and network expansion. Among Dominic's achievements at Integra is the creation of a new customer-centric model, which improved operations and increased revenues.
Dominic's career has spanned several industries, including financial services, information management and health care. Prior to joining Integra, Dominic was vice president of Finance for American Express where he held several leadership roles. He also co-founded an information services start-up, CB Insights, and held leadership positions at AIG, Nexant and ABB.
Dominic holds a Bachelor of Science degree in chemical engineering from Manhattan College and Master of Business Administration from Fordham University Graduate School of Business.