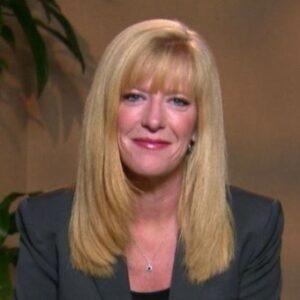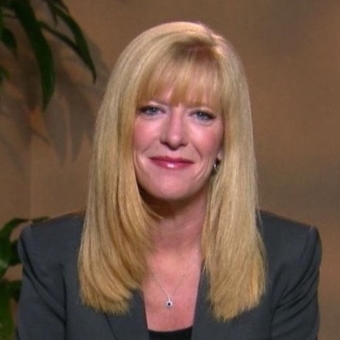 Eileen Auen has more than 25 years of experience in health care and financial services. Prior to founding health care consultancy Deep Run Consulting LLC, she served as executive chairman of Helios, CEO of PMSI and CEO of APS Healthcare, all health care services organizations. Earlier in her career, she was head of healthcare management for Aetna and president of Health Net of the Northeast.
Eileen was elected to the Tufts Health Plan board in 2016, serving on the Governance, Technology, and Compensation Committees. She also serves on the boards of several organizations, including MedRisk, Angio Dynamics, ICF International, and Medstar Union Memorial Hospital in Baltimore, MD.
She holds an MBA from the Darden Graduate School of Business at the University of Virginia and a B.S. from Towson University.