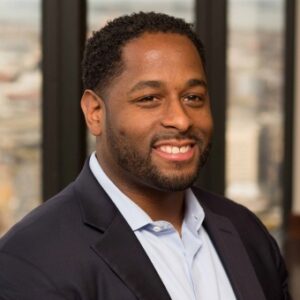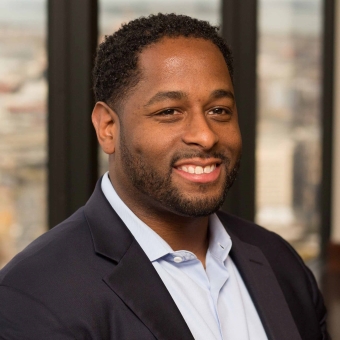 Greg Shell is a partner at Goldman Sachs. Previously, he worked at Bain Capital Double Impact as a managing director where he advocated for purposeful investment of capital to not only grow businesses but bring prosperity to people and communities.
Prior to joining Bain Capital, Shell served as a lead portfolio manager at GMO, senior equity analyst at Columbia Management Group, and as a consultant at Bain & Company in its strategy and private equity practice areas.
Greg earned his MBA from Harvard Business School and a B.S. from the Massachusetts Institute of Technology.