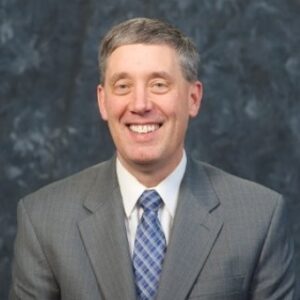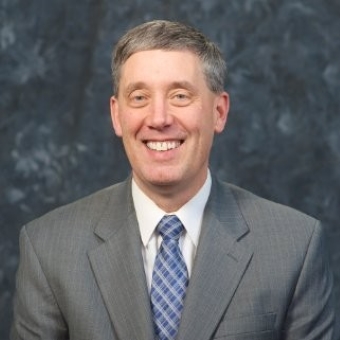 Greg Tranter has more than 30 years of management and senior leadership experience in the property and casualty insurance industry. As executive vice president, chief information officer, and chief operations officer at Hanover Insurance Group, he had global responsibility for technology and operations across the company.
Elected to the Tufts Health Plan board in 2007, he served as the chair of the board in 2019-20. Greg has also served on the boards of Brain Parade, the Buffalo Sports Museum, and the Buffalo & Erie County Historical Society.
He has an MA in museum education from Tufts University and a bachelor's degree in accounting from the University of Scranton.