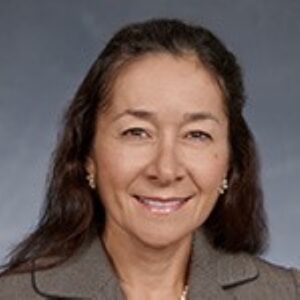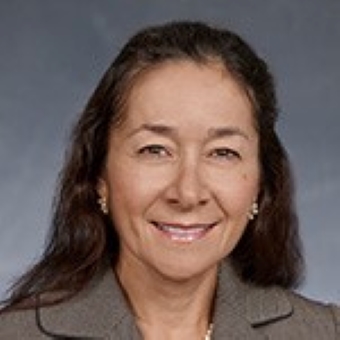 Irina Simmons has more than 30 years of experience in finance, information technology, enterprise risk management, and compliance. Until recently, she served as senior vice president, treasurer, and chief risk officer at the EMC Corporation in Hopkinton, overseeing risk and liquidity management of the company's cash and assets. Prior to joining EMC, she spent 15 years in various finance and treasury-related positions in the Massachusetts technology industry, including serving as assistant treasurer for Lotus Development Corporation.
Elected to the Tufts Health Plan board in 2014, Irina has also served on the boards for UMass Memorial Hospital, Dean College in Franklin, Massachusetts, the National Association of Corporate Treasurers, the Financial Executives International in Boston, and the Knox Trail Council, Boy Scouts of America.
Irina holds an MBA from Boston University and a B.A. in Economics and French from Tufts University.