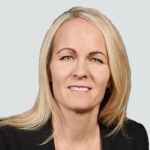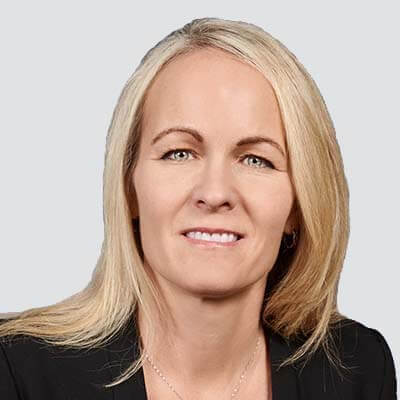 Kristin Lewis is chief government affairs officer of Point32Health, with responsibility for overseeing strategy for public policy and government and public affairs — particularly the implementation of state and federal health reforms. She ensures that the organization has an active voice in shaping public policy and communicates with external audiences in support of efforts to deliver affordable coverage and access to high-quality health care.
Previously, Kristin was senior vice president and chief public affairs officer for Tufts Health Plan, overseeing similar functions and guiding the organization on the impact of public policies and political changes relating to the company's strategic goals and business agenda.
She serves as a trustee and Executive Committee member for the Massachusetts Taxpayers Foundation, and is a member of the board of directors for the Massachusetts Association of Health Plans and for the Tufts Health Plan Foundation. She has represented Tufts Health Plan both locally and nationally on several health care committees.
Kristin received an MBA from Boston College and a B.A. in classics from the University of Vermont.