Kristin Lewis
Executive Vice President and Chief Public and Community Affairs Officer
Back to Leadership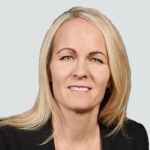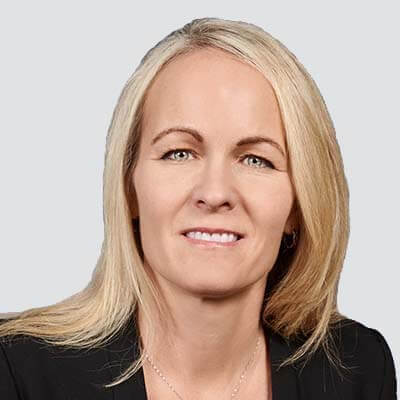 Kristin Lewis is the executive vice president and chief public and community affairs officer for Point32Health. In this role, she oversees the public policy, government affairs, corporate citizenship, and internal and external communications teams.
Kristin leads Point32Health's strategy and implementation of state and federal health reforms, as well as advises the organization's senior leaders on the impact of political changes and public relations on Point32Health's strategic goals and business agenda.
Kristin also guides the development and implementation of Point32Health's communications strategies to enhance and protect the organization's reputation, create a positive work environment and promote colleague engagement.
Kristin has more than 20 years of health insurance and government affairs experience. She serves as both a trustee and executive committee member for the Massachusetts Taxpayers Foundation. In addition, Kristin is a board member of the Massachusetts Association of Health Plans, the Point32Health Foundation and the New England Council. She also represents the organization, both locally and nationally, on several health care committees.
Kristin received a Master of Business Administration from Boston College and a Bachelor of Arts in classics from the University of Vermont.