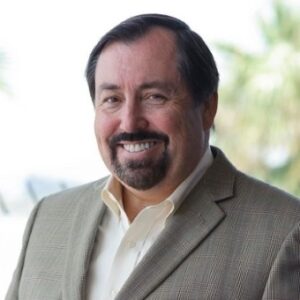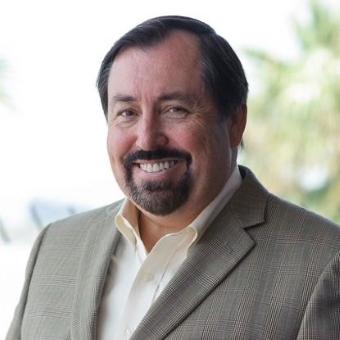 Michael McColgan provides significant experience to the board in enterprise-wide risk management, mergers and acquisitions, IPOs, IT, technical accounting and SEC/financial reporting matters, regulatory compliance issues, corporate governance, and global operations.
He was a partner with PricewaterhouseCoopers LLP (PwC), providing assurance, risk management, and business advisory services primarily to the financial services industry until his retirement in July 2017. During his 38-year career with PwC, Mike held various leadership positions including East Region assurance leader and managing partner of the New York Metro insurance practice and the northeast financial services and insurance practices.
He was elected to the Tufts Health Plan board in 2017, serving on the Compensation, Governance, and Audit Committees. He also currently serves as a director on the board of Employers Holdings, Inc.
Mike holds a B.S. in Accounting from Villanova University. He is a Certified Public Accountant licensed in Pennsylvania, Massachusetts, and New York, and a member of the American and Pennsylvania Institutes of Certified Public Accountants.