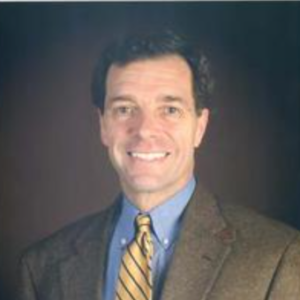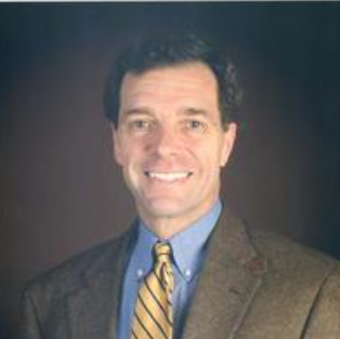 Michael Shea brings more than 40 years of experience in all aspects of finance, operations, and public accounting to the board. He retired as executive vice president, chief financial officer, and treasurer of Mac-Gray Corporation, a provider of commercial convenience services, after its sale in 2014. Prior to Mac-Gray, Michael served in various financial and operational positions at several public and private companies.
He joined the Harvard Pilgrim Health Care Board in 2014 and has served as vice chair and chair of the audit committee. His other board memberships include companies in the property and casualty insurance, wealth management, and private banking industries.
A certified public accountant, he also has an MBA.