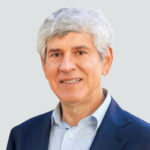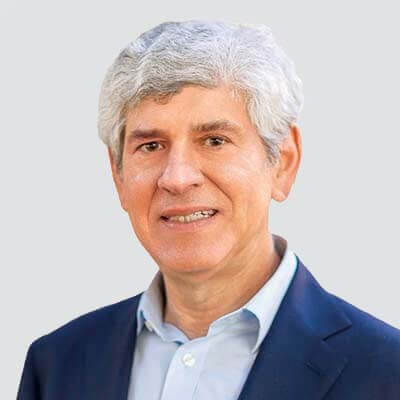 Dr. Michael Sherman is chief medical officer of Point32Health, providing clinical medical leadership to enhance quality of care and outcomes for health care consumers. He is responsible for medical trend management and assessing clinical partnerships, clinical innovations, and models of care. He also oversees medical policies and guidelines, including disease and care management services and wellness offerings that enhance the whole-person health care approach.
Michael was previously chief medical officer and senior vice president for health services at Harvard Pilgrim Health Care, which he joined in 2011. A pioneer in developing innovative, outcomes-based reimbursement models that engage providers and pharmaceutical and diagnostics companies, he is credited with cementing Harvard Pilgrim's position as a leader among insurers in crafting agreements that tie drug payments to performance.
Michael is responsible for overseeing the Harvard Pilgrim Health Care Institute, which encompasses the Department of Population Medicine at Harvard Medical School—the nation's only appointing medical school department based in a health plan. He is also a faculty member of the department and previously practiced as a cardiac anesthesiologist. He holds board appointments with several nonprofits, including the Institute for Clinical and Economic Review, the Personalized Medicine Coalition, the Harvard Business School Healthcare Initiative, the Center on Media and Child Health, the Museum of Science, and the Network for Excellence in Health Innovation.
His previous roles include corporate medical director for physician strategies at Humana, vice president for network and consumer solutions at UnitedHealth Group's subsidiary Ingenix (now part of Optum), and chief business development officer for United's Medicare Part D business.
He holds an M.D. from Yale University, an MBA from Harvard Business School, and master's and bachelor's degrees from the University of Pennsylvania.