Nora Moreno Cargie
Vice President, Corporate Citizenship and President, Point32Health Foundation
Back to Leadership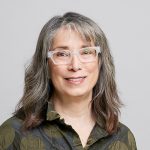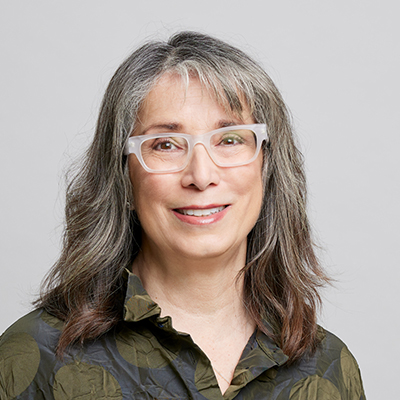 Nora Moreno Cargie is president of the Point32Health Foundation and vice president of corporate citizenship for Point32Health. In this dual role, she helps shape strategies to support nonprofit organizations working to address systemic disparities and eliminate barriers to access.
Prior to joining Point32Health, Nora served as director of global corporate citizenship for The Boeing Company. Her work was recognized with the Global Diversity Process Improvement Award and an appointment as chief of staff to Chicago Public Schools, where she worked with the superintendent through Boeing's loaned executive program. Other prior roles include vice president of communications and development for the Illinois Action for Children, deputy communications director for Barack Obama's 2004 U.S. Senate campaign and deputy commissioner for the Mayor's Office of Workforce Development in Chicago.
Nora serves on the board of the Connecticut Council for Philanthropy, the Executive Forum for Boston College's Center for Corporate Citizenship and the Elder Stakeholders Group of the Massachusetts Executive Office of Elder Affairs. She also serves as a mentor for Conexión, a Latine mid-career professional development program.
YW Boston inducted Nora into the Academy of Women Achievers  in 2023. Amplify LatinX has selected her as one of the ALX100 for 2023. In 2022, the National Council on Aging recognized Nora with the Trailblazer Change Agent Award for "centering social justice and racial equity in all her work."
Nora earned a Bachelor of Arts degree from Columbia College and a Master's in Management from NorthPark University.