Nora Moreno Cargie
Vice President, Corporate Citizenship and President, Point32Health Foundation
Back to Leadership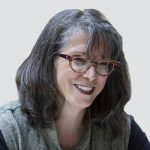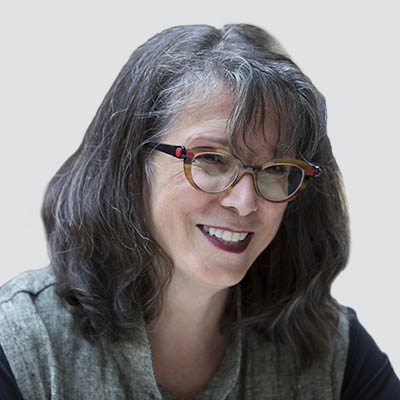 Nora Moreno Cargie is vice president of corporate citizenship and president of Point32Health Foundation. In her dual role, Nora leverages the Foundation's investments and the company's resources—especially its employees—to make communities stronger.
In her time as a Vice President for Corporate Citizenship at Tufts Health Plan, the company earned unprecedented local and national recognition—named to The Civic 50 by Points of Light as one of the most community-minded companies in the U.S.; named Partner of the Year by the Boston Business Journal and by Rhode Island's Association of Fundraising Professionals; and listed as a BBJ Top Charitable Contributor for nine consecutive years.
Throughout her career, Nora has been a leading voice for systems change. As the U.S. has grappled with the coronavirus pandemic, racial justice, and economic insecurity, the Foundation has been nimble, relevant, and responsive to community needs—awarding nearly $2 million in grants for COVID-19 relief and committing more than $1 million to advance racial equity.
Before joining Tufts Health Plan, Nora served as director of global corporate citizenship for The Boeing Company. Her work was recognized with the Global Diversity Process Improvement Award and an appointment as chief of staff to Chicago Public Schools, where she worked with the superintendent through Boeing's loaned executive program.
She has also served as vice president of communications and development for the Illinois Action for Children, as deputy communications director for Barack Obama's 2004 U.S. Senate campaign, and as deputy commissioner for the Mayor's Office of Workforce Development in Chicago.
Nora currently serves on the Governor's Council to Address Aging in Massachusetts, the board of Wholesome Wave, the Executive Forum for Boston College's Center for Corporate Citizenship, and the Massachusetts Elder Stakeholders Group convened by AARP to inform policy and practice. She has been recognized by GK100 Boston's Most Influential People of Color, YW Boston's 150 Women of Influence, and El Planeta's Most Influential People for Latinos.
Nora is a mentor for Conexión's mid-level career development program for Latinx leaders, and a 2015 alum of LeadBoston, YW Boston's experiential program for socially responsible leaders.
She earned a master's degree from North Park University and a bachelor's degree from Columbia College, both in Chicago, Illinois.