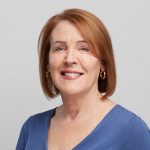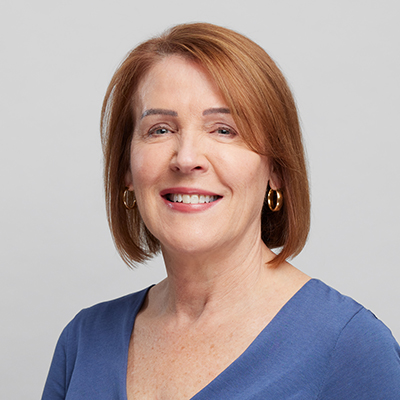 Patty Blake is senior advisor, Office of the President, Markets, at Point32Health. She joined the company in 1993 to develop and launch the company's Medicare business. Under her leadership as president, Senior Care Products, Tufts Health Plan established itself as a market leader and became the number one Medicare Advantage plan in Massachusetts. She is responsible for the overall strategy, growth, and performance of Point32Health's Medicare line of business across multiple states.
Prior to joining Tufts Health Plan, Patty spent seven years with PacifiCare Health Systems in California.
Patty is the executive co-sponsor of Point 32Health's Abilities+ colleague resource group. She also serves on the board of directors for CarePartners of Connecticut Holdings, LLC and CarePartners of Connecticut, Inc., and the board of the Massachusetts/New Hampshire chapter of the Alzheimer's Association.
Patty received a Master of Business Administration from the UCLA Anderson School of Management, a Master of Arts in health care management from the UCLA School of Public Health and a Bachelor of Arts in public health from the University of Massachusetts Amherst.