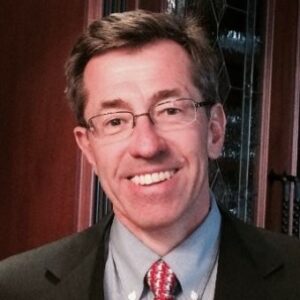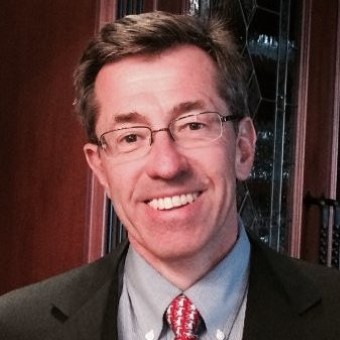 Raymond Pawlicki provides the board with strategic insight into corporate governance and critical business technology issues, including cybersecurity, risk management, big data, compliance, IT operating models, and budget oversight.
Raymond most recently served as senior vice president and chief information officer at Biogen, based in Cambridge, Mass. Previously, he was chief information officer at Novartis and has held technology leadership positions with a number of global companies, including PepsiCo, Citibank, and Hewlett Packard.
He currently serves on several boards, including UMass Memorial Healthcare as chair of the IT subcommittee, as well as MedRhythms, Nanowear, Inc, and RockStep Solutions.
Raymond holds a B.S. in computer science from Montclair State University.