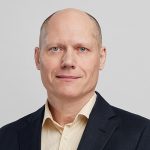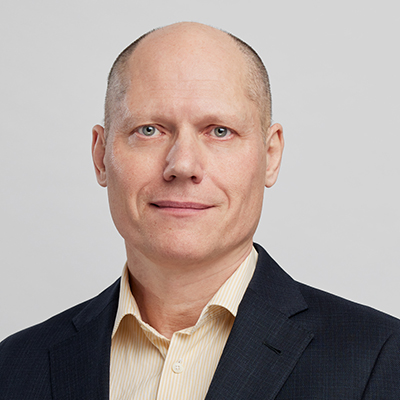 Robert Williams is the senior vice president of Business Performance at Point32Health. In this role, Robert is responsible for the Business Planning & Performance Management function, which comprises Corporate Financial Planning & Analysis, the Strategic Management Office (SMO) and Business Finance.
Robert has more than 20 years of experience in optimizing financial performance and is responsible for supporting Point32Health and the line-of-business leaders in annual business planning, forecasting and analyzing and advancing financial performance to support business growth and the realization of our five-year strategy.
Robert formerly served as CFO at Healthcare Outcomes Performance, the largest value based orthopedic provider in the U.S. Prior to that role, he served in divisional CFO and executive roles at Aetna, Blue Cross Blue Shield of Michigan and ChenMed. Robert received his Bachelor of Arts, with honors, in Economics and History from the University of Hull, UK; and is a member of the Institute of Chartered Management Accountants for England and Wales.