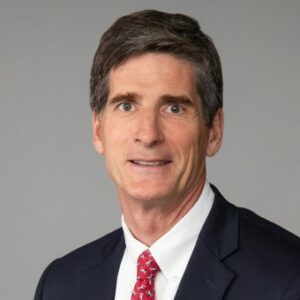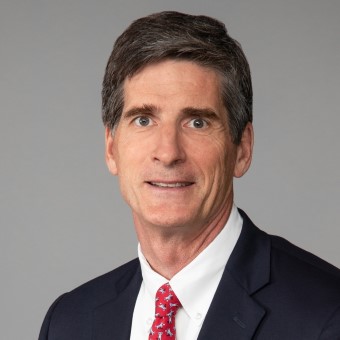 Scott Hartz brings a wealth of experience in the insurance industry to the board of directors. As chief investment officer for Manulife and John Hancock, he oversees all U.S., Canadian, and Asian investments for the Manulife companies, with total assets exceeding C$225 billion, and is a member of the Executive Committee of Manulife. Previously, he was an EVP at Manulife and John Hancock, where he started his career in the actuarial group.
He previously served on the board of directors for Harvard Pilgrim Health Care.
Scott graduated from Colby College with a B.A. in Physics and Economics. He is a Chartered Financial Analyst (CFA) and a fellow of the Society of Actuaries.