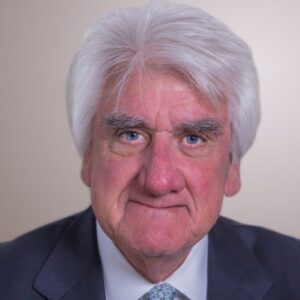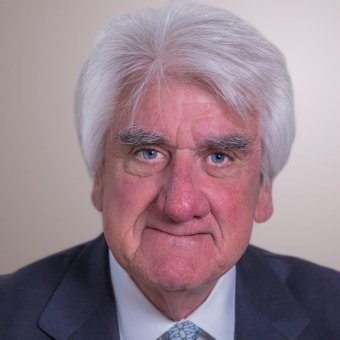 Thomas O'Neill is the founder and chief executive officer of O'Neill and Associates, a public relations and government affairs consulting firm. A former state legislator and lieutenant governor of the Commonwealth of Massachusetts, his work has long focused on the intersection of government, business and nonprofit causes. His expertise spans the public and private sector in transportation, healthcare, higher education, and financial services.
As a leader in Greater Boston's health care sector, Tom was elected to the Tufts Health Plan board in 2006 and has served on a number of other health care governing boards, including Mount Auburn Hospital, Caregroup, and the Massachusetts Hospital Schools Foundation. He serves as chairman of the board of Tufts Health Plan Foundation, as well as on the boards of several diverse organizations including Project Bread, the Women's Lunch Place, Cristo Rey Boston High School, Regis College, and Boston College.
He holds an MPA from the Kennedy School of Government at Harvard University and a B.A. from Boston College.