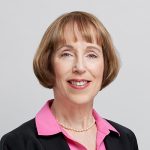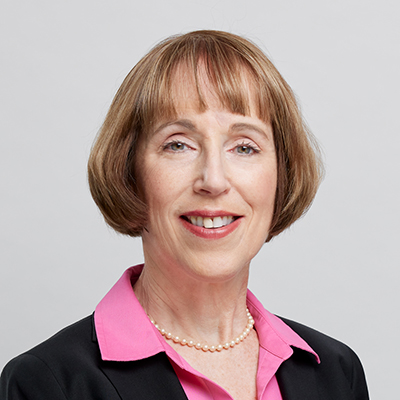 Tracey is senior vice president and chief actuary at Point32Health, responsible for managing the actuarial and underwriting functions for the commercial, senior products and public plans business segments. She is also responsible for risk adjustment functions throughout the organization.
Prior to joining Point32Health, Tracey worked at Excellus Blue Cross in Rochester, N.Y., where she was vice president of actuarial services responsible for pricing and product development. Prior to Excellus, she spent several years at Aetna, Inc. in a variety of actuarial roles.
Tracey, a fellow of the Society of Actuaries and a member of the American Academy of Actuaries, graduated summa cum laude with a Bachelor of Science in mathematics from Westminster College.