Virtual wellness classes and webinars
Our well-being programs are here for you when you need them the most. Whether you are looking to shake it up, stretch it out, or get centered, we've got you covered with Zumba®, yoga, guided mindfulness, and wellness sessions, which are now available to everyone through our Living Well at Home programs. All classes are at no cost to you and easy to access via Zoom.
Join our private Living Well Facebook community.
JUMP TO: Wellness Webinars | Guided Mindfulness | Fitness Classes
Health and Wellness Webinars
This series of classes takes a holistic look at health to help you stay physically and mentally resilient. This webinar series will run on Wednesdays from 1 to 1:30 p.m. ET live via Zoom.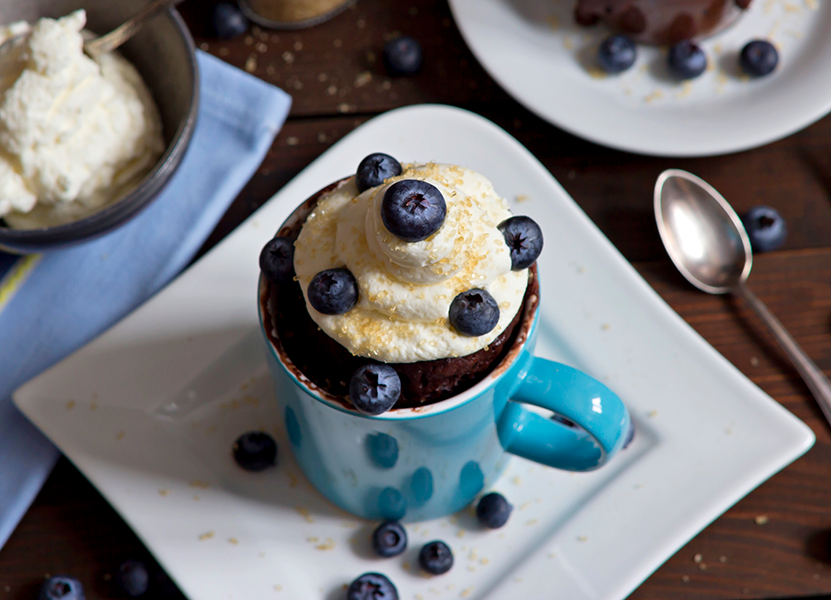 Meals in a Mug
September 20, 2023 from 1-1:30p.m. ET | Add to calendar
Looking for a quick, healthy meal? A microwave can be a great way to whip up your next meal in no time at all! Join us for a cooking demo where we will show you how to make a pumpkin oatmeal mug and spinach ricotta lasagna mug.
JOIN THIS SESSION
Life Balance
September 27, 2023 from 1-1:30p.m. ET | Add to calendar
There are only 24 hours in a day which requires us to juggle our many obligations to maintain a balance between our work and personal lives. In the rush to "get it all done", it's easy to forget that as our stress increases, our productivity plummets. In this session, we will discuss work-life integration and the ways in which we can approach work and home responsibilities to achieve better balance. The result can be less stress, a healthy family and work life, and a sense of self-satisfaction.
Manage Your Stress: Lifestyle and Dietary Changes to Help Bring Calm and Control to Your Life
October 4, 2023 from 1-1:30p.m. ET | Add to calendar
While eliminating stress from your life completely is impossible, you do have the ability to manage your body's response to difficult triggers. This session focuses on the distress that causes physiological damage to our bodies over time and will help you learn changes to your diet and lifestyle that will bring both physical and emotional benefits.
Diets That Are Trending Today: What You Need to Know
October 11, 2023 from 1-1:30p.m. ET | Add to calendar
You can't read a magazine, watch a morning show or even speak with a friend without hearing about the latest diet trend. We will break down all the latest trends and help you understand which approach is real and which is a waste of time.
Improving Memory
October 18, 2023 from 1-1:30p.m. ET | Add to calendar
As we age, naturally our memory can decline. However, memory can be maintained and even improved with development of skills. Learn a variety of skills to practice daily!
Beyond the Jack-O-Lantern
October 25, 2023 from 1-1:30p.m. ET | Add to calendar
Pumpkins are not just fun for Halloween decorating; they are also a nutritional superfood. Learn about the health benefits of adding pumpkin to your diet and how to make delicious Pumpkin Power Bites..
Guided Mindfulness Sessions
Experiment with short bursts of mindfulness instruction, followed by mini meditations, led by our team of expert instructors.
Our Wednesday sessions invite attendees to use their webcams for an even more interactive experience.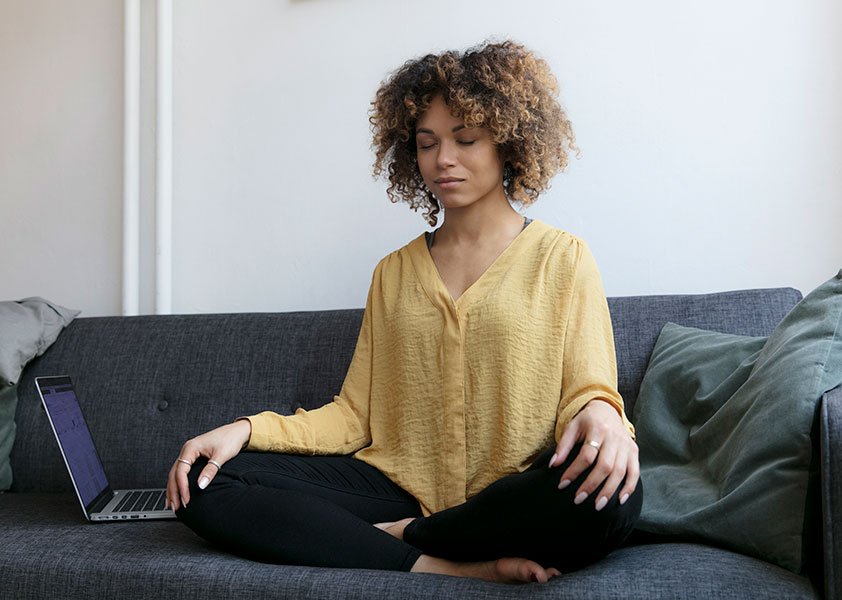 Fitness Classes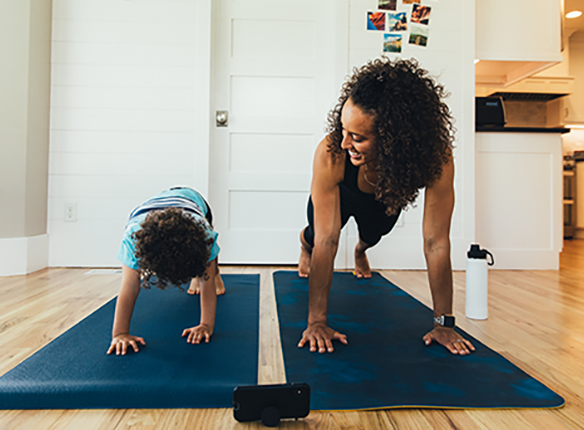 Yoga Classes
Mondays and Wednesdays
5:15-6:15 p.m. ET | Add to calendar
Breathe in, breathe out and stretch it out with a relaxing yoga practice. These live yoga sessions are accessible to all fitness levels and are the perfect way to wind down.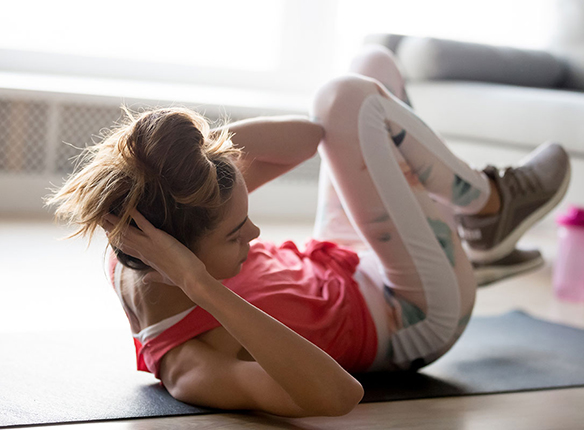 Strength Training
Tuesdays and Thursdays
7:30-8 a.m. ET | Add to calendar
This thirty-minute session will get you ready to start your day! A quick warm up, moving through strengthening exercises (weights optional) and closing with some stretching. Be ready, to be stronger, today!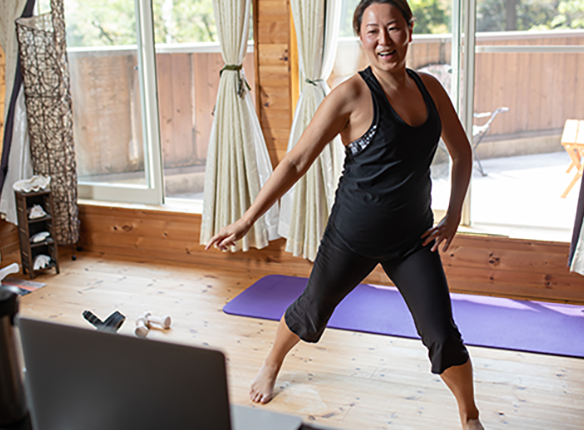 Zumba® Classes
Tuesdays and Thursdays
5:15-6:15 p.m. ET | Add to calendar
Dance like nobody's watching! Our Zumba® classes will be the most fun you've ever had working out. Enjoy upbeat music and moves anyone can try!
Join Us on Zoom Every Thursday 1:00-1:30 PM (EST)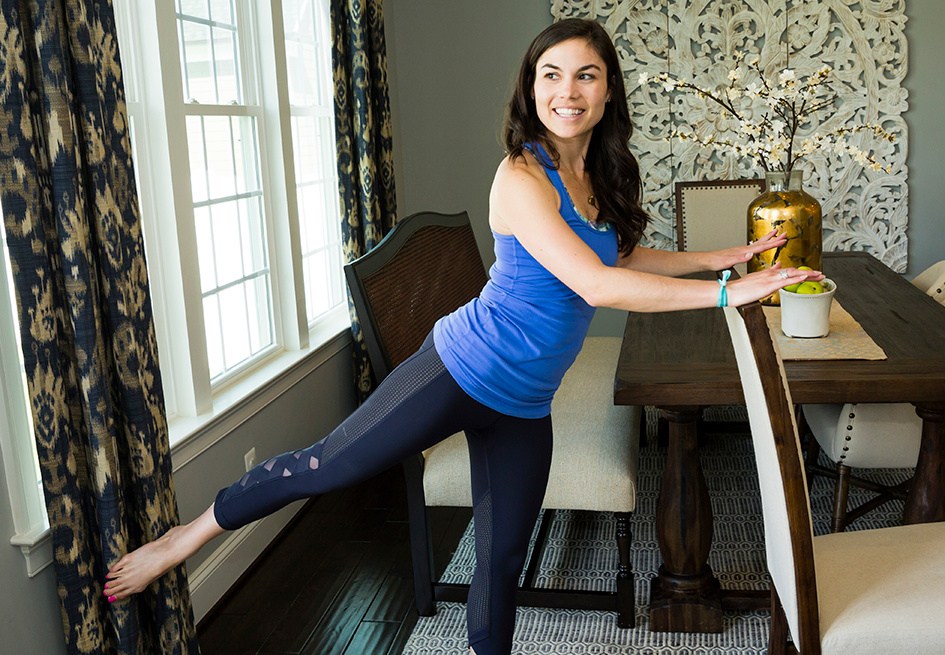 RAQ
September 21, 28 | Add series to calendar
RAQ THE BARRE® is a fun and effective barre fitness program, blending ancient Middle Eastern movements into a modern barre workout! Tone and condition your entire body from top to toe with our signature core barre method designed to improve torso & hip flexibility and stability. Challenge your muscles using your own body weight with a varied series including barre and mat exercises with special attention to enhancing your posture! Optional added props will boost your barre burn: light weights, medium to low resistance bands, and a small ball (A firm pillow works as a substitute).
JOIN THIS SESSION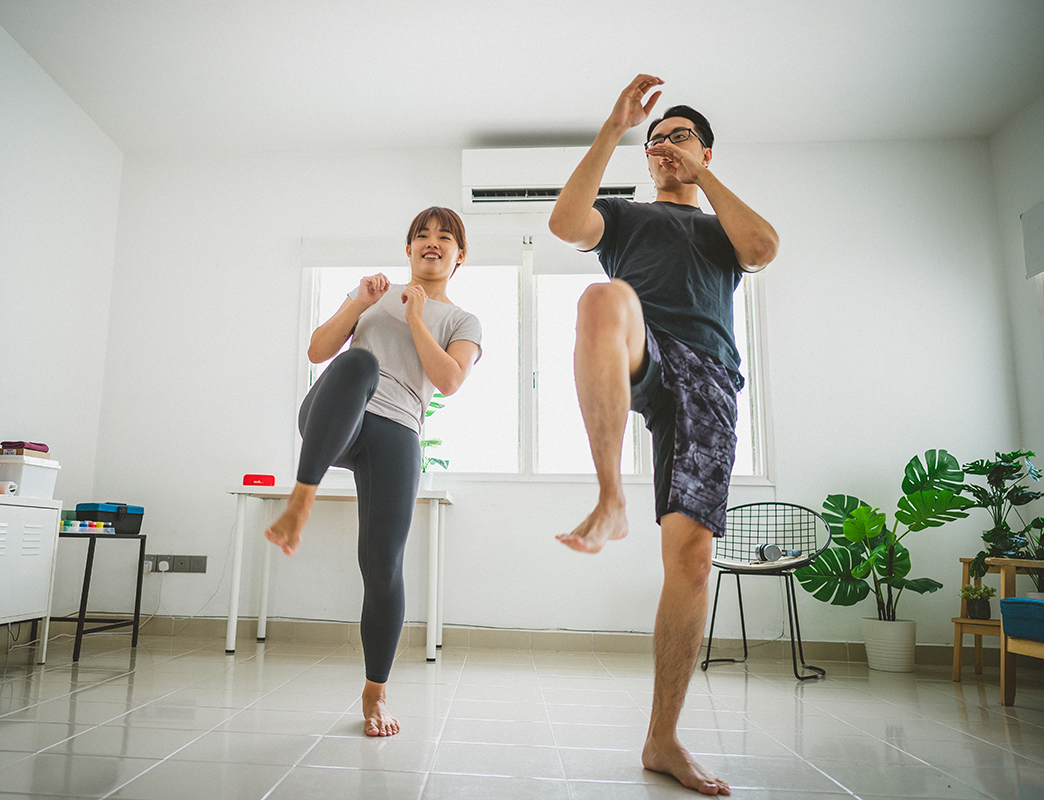 Kickboxing
October 5, 12, 19, 26 | Add series to calendar
Kickboxing is a 30-minute fat blasting workout for all levels of fitness. Jab, cross, and kick stress out with fun combinations & traditional cardio basics! This total body workout can be enjoyed as a body weight only workout or with light weights and low intensity loop bands may be added for an optional added challenge!
JOIN THIS SESSION