Whether it's the rise of the hybrid workforce or the increased commitment to inclusive practices, the context in which we do our work has fundamentally shifted. Just as the world around us evolves to changing dynamics like these, so must our organization and culture.
In an ongoing effort to shape our culture, our workforce came together to discuss how we can be our best for our colleagues and community. Recognizing that we're at our best when helping others, we aligned on a common ambition to improve the health and lives of the people we serve.
Our shared values are common guiding principles for the culture and community at Point32Health
Embrace learning
We believe that continuous learning produces continuous impact. At Point32Health, we take calculated risks to learn what's working and how to pivot quickly if something isn't. We recognize growth and celebrate each other in real time, sincerely. We proactively coach and share feedback with authenticity and positive intent.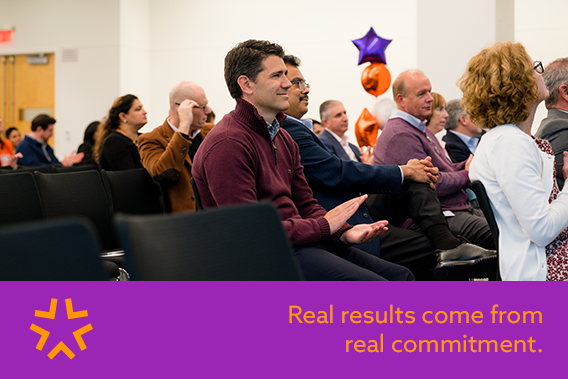 Own outcomes
We believe real results come from real commitment. We have a bias toward action and take responsibility for outcomes. We challenge the status quo on behalf of the people we serve. We are transparent in setting clear goals and expectations.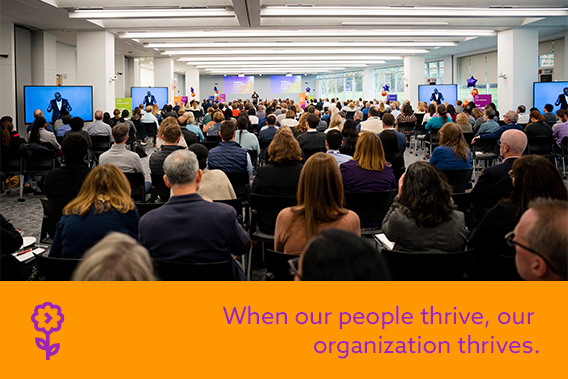 Grow together
We believe when our people thrive, our organization thrives. We prioritize diversity, equity and fairness alongside health and financial outcomes. We seek input on decisions from the people whose lives will be impacted. We take the long view to drive sustainable performance and success.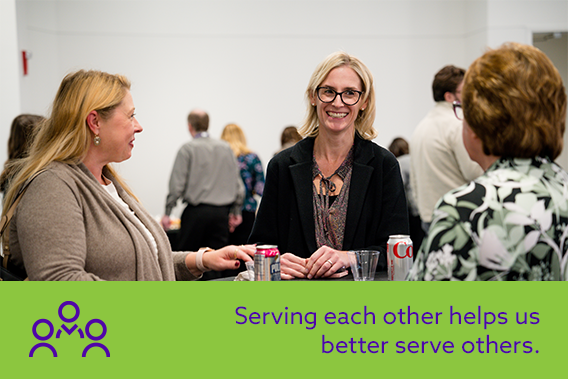 Build community
We believe serving each other helps us better serve others. We take an active role in one another's well-being. We are dedicated to each other's success. We ensure underrepresented voices are heard.
Building and maintaining a community of care is a continuous process that applies not only to the way we treat our members, but the way we treat each other—empowering and equipping everyone with the support they need to thrive. Together, we commit to building a culture that enables each of us to do our best work, every day.