Webinars and interactive training sessions
Whether you want information on referrals and prior authorizations or need help in navigating the provider portals, we've got you covered on these topics and many more. Our webinars guide you in working together efficiently to ease your administrative burden. Select the + button to see a list of upcoming webinars and to register. After the completing the registration form, you will receive login instructions by email prior to the event.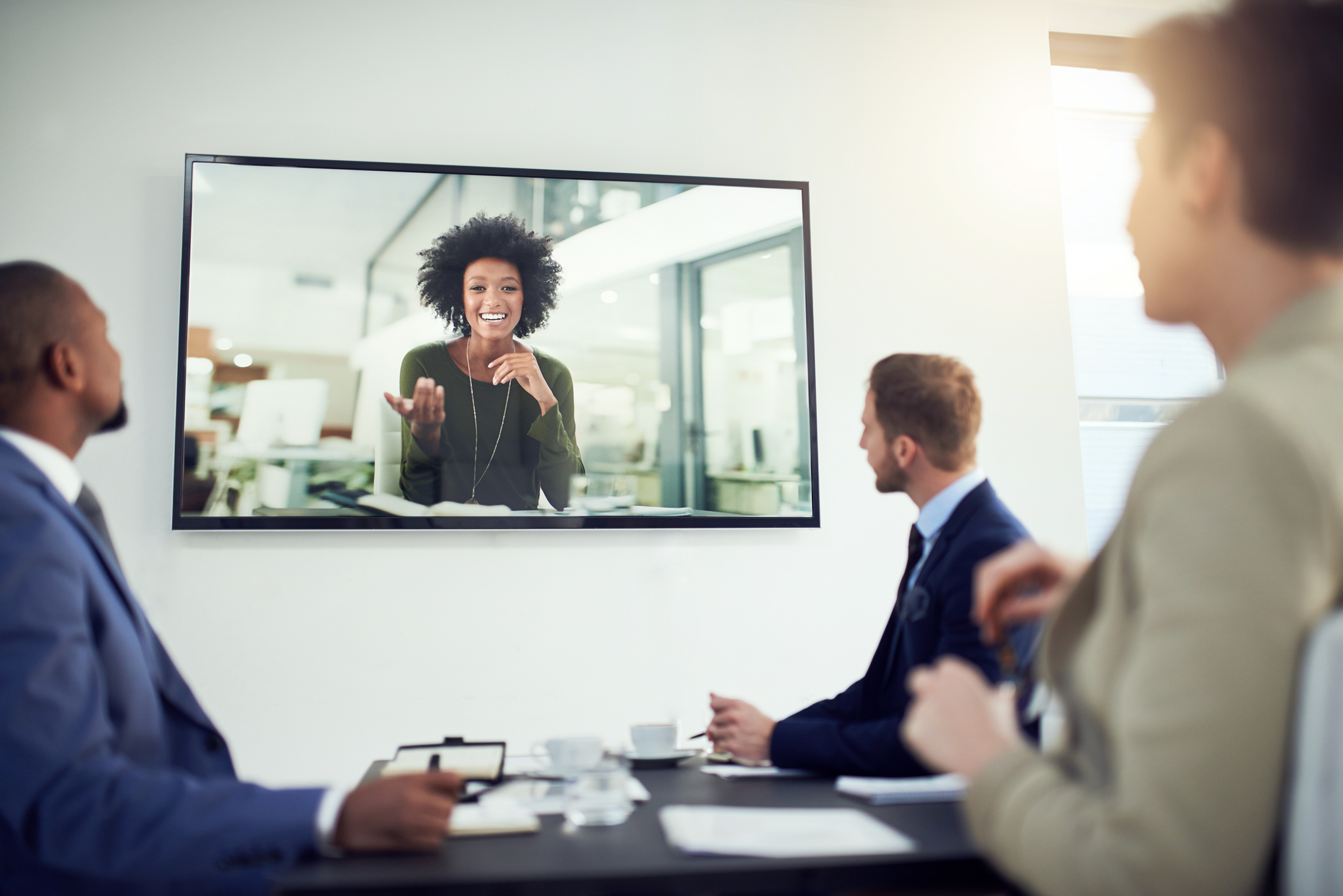 New! RITogether and You Training
Calling all practices new to the Tufts Health RITogether network. Get all the information you need to work with us to provide care to members of our Rhode Island Medicaid product. Office staff and providers can review available sessions and register on our RITogether and You page.