Invest in Innovation
Enterprise growth through strategic investments
Point32Health Ventures identifies and creates opportunities to drive strategic growth and business diversification. Point23Health is a national leader in quality health care for everyone in our diverse communities, which allows us to evaluate innovative solutions across a variety of patient profiles and market dynamics. We are smart investors, providing direction and support to the companies in our portfolio. Point32Health Ventures also provides guidance to entrepreneurs selling to health plans, and can be an early adopter and anchor client.
We partner with talented entrepreneurs, proven businesses and like-minded investors to address complex and costly challenges in health care access, management and delivery.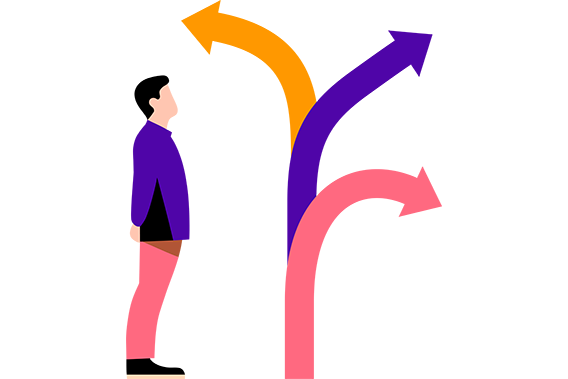 Population health/complex care
Drive population health management across the continuum of care through population-level insights, integrated care management programs, and innovations in patient engagement.
Behavioral health
Improve access and outcomes for patients facing mental health and substance use disorder-related challenges.
Data & analytics
High data quality that enables granular, actionable analysis across the health care enterprise.
Network & benefits management
Optimize the delivery of benefits through a managed network of product and service providers. Promote in-class analytics and reporting capabilities.
Community relationships
Address social determinants and health quality issues to ensure equitable and holistic care for all.