Invest in innovation
About
To further Point32Health's purpose, we are committed to improving the health and wellness of the diverse communities we serve. We create value through strategic partnerships and investments, focusing on new products, services and technologies that improve the way health care is delivered and received.
Our goals
Expand Point32Health by developing strategic partnerships with innovative organizations that share our commitment to value-based care.
Diversify Point32Health's scope and reach by taking equity positions in health-related businesses to broaden our impact. We primarily invest in emerging technology and services that support the health insurance markets.
What we do
We partner with talented entrepreneurs, proven businesses and like-minded investors to address complex and costly challenges in health care access, management and delivery.
Direct investments – We invest directly in companies during Series A, Series B and later rounds to support business growth and expansion.
Joint ventures – We collaborate with value-based provider systems to bring a differentiated model of care delivery to new markets.
Venture fund investments – We partner with forward-looking venture teams to identify investment themes and to fund promising healthcare innovations.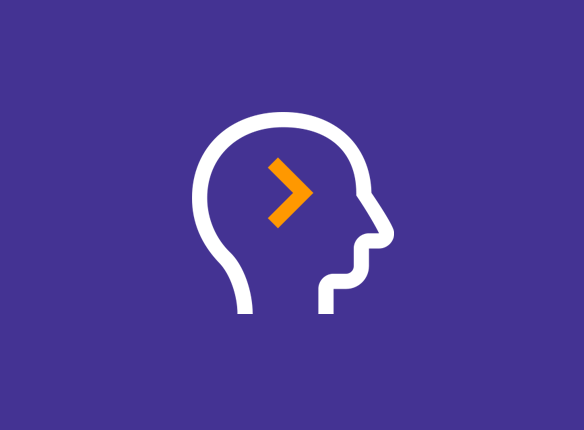 Behavioral health
Improve access and outcomes for patients facing mental health and substance use disorder-related challenges.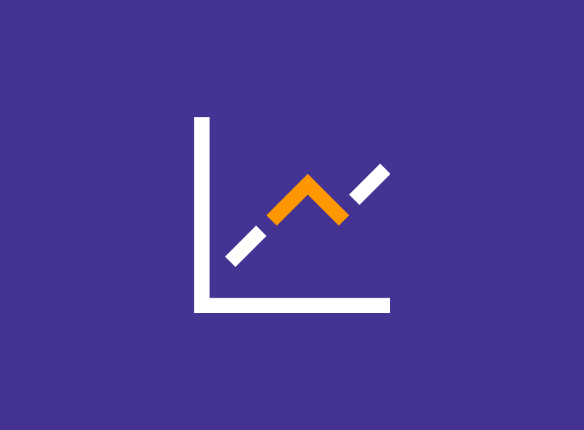 Data & analytics
Provide high data quality that enables granular, actionable analysis across the health care enterprise.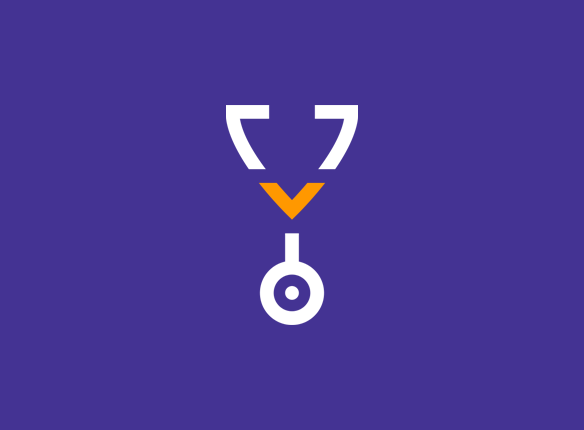 Network & benefits management
Optimize the delivery of benefits through a managed network of product and service providers. Promote in-class analytics and reporting capabilities.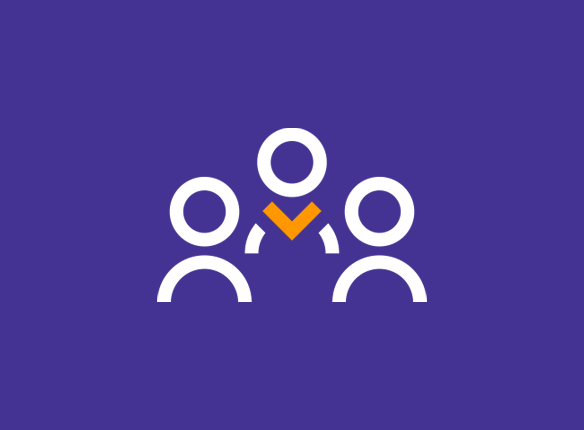 Community relationships
Address social determinants and health quality issues to ensure equitable and holistic care for all.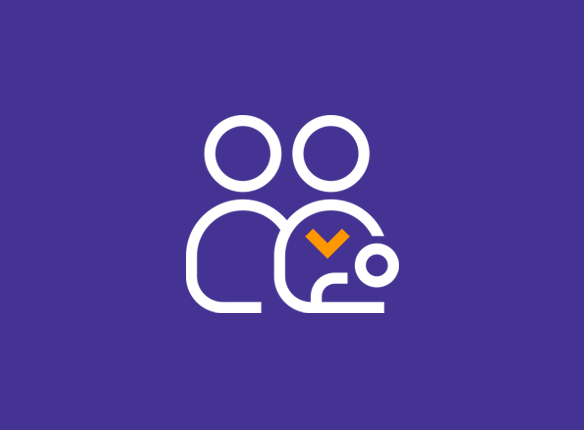 Population health/complex care
Drive population health management across the continuum of care through population-level insights, integrated care management programs and innovations in patient engagement.