Caring for you is just as important as caring for the community.
When you're part of our team, we want you to feel appreciated, supported and happy. And as part of that goal, we offer a comprehensive set of benefits and perks that help you live the fullest version of your life, and make our company a place you want to stay and build a career.
Here are just some of the things we offer: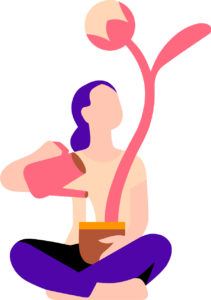 We provide generous foundational benefits, including health and dental plan choices, a 401(k) plan, and vision, disability and life insurance.
Our vacation, holiday, personal, maternity/paternity, bereavement and sick time allowances are generous.
We offer flexible and remote work arrangements.
We help our team look after their own wellbeing, with a range of programs to support their whole person health, financial health, loved ones and community.
Ready to join our team?