Guiding and empowering
healthier lives for everyone
Serving our communities
One of America's 50 most community-minded companies

Working differently to deliver
ever-better care

Bringing your best
to every day

Harvard Pilgrim Health Care and Tufts Health Plan have combined.
Side by side, we know we can push past the status quo and deliver even more to the diverse communities we serve: more innovation, more access, more support, and better health.
Elite marathoner and Harvard Pilgrim member Joan Benoit Samuelson
shows what she brings to every day in our latest TV spot.
Our purpose is to guide and empower healthier lives for everyone, by working differently.

Improved
access for all
Partnering across the health system to deliver accessible and affordable quality care to everyone—no matter their age, health, race, identity, or income.

Pace-setting
innovation
Improving health care beyond the expected by creating new ideas that improve health outcomes, increase affordability, impact policy, and help more people.

Ever better
experiences
Rethinking industry standards to make every part of the health care experience simpler, smarter, and more seamless from start to finish.

Healthier
lives
Taking a 360-degree view of health and health care to help support and guide members and communities to their best version of well-being.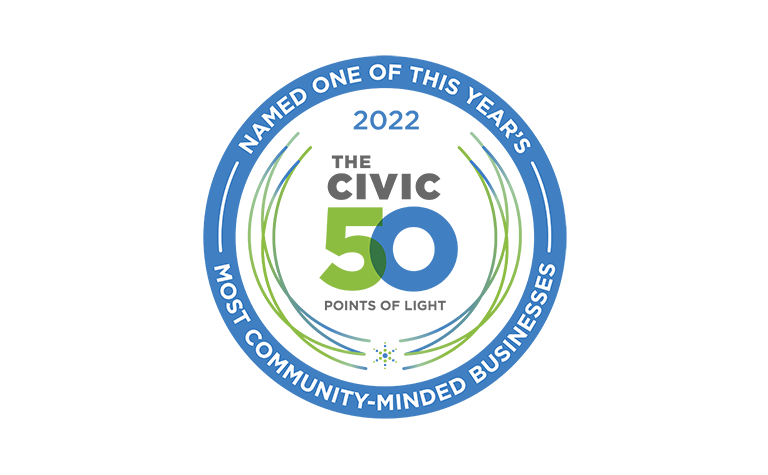 A commitment to community
We are committed to equitable access to high-quality and affordable health care for the diverse communities we serve. We'll draw on our rich history of care innovation, collaboration, and informing public policy. We were even recognized as one of the 50 most community-minded companies in the United States by Points of Light. The Civic 50 honors outstanding corporate citizenship programs and showcases companies committed to engaging community and advancing social impact. As we embark on a new future together, we'll continue to engage our communities, take innovative and agile approaches, and be an organization that improves health care in New England.
No need to worry
While we're coming together, you can count on the same great support from your current health plan. And when things do change, we'll let you know and answer your questions.