Together, we can make health care better. For everyone.
At Point32Health, we're working to reshape the world of health care by pushing past the status quo and delivering even more to the diverse communities we serve: more innovation, more access, more support, and healthier lives. And we want people like you on our side to make it even better.
Here is what you can expect when you join our team: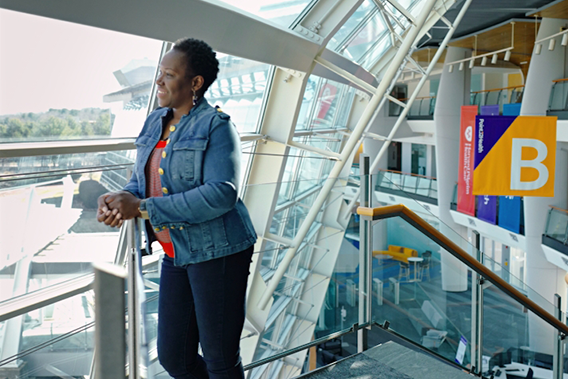 A supportive culture
We're committed to diversity, equity, and inclusion for our communities, our members, and our team. We know people thrive when they can be themselves, making it easier to think differently and spark the innovations that improve health care.
Culture & Values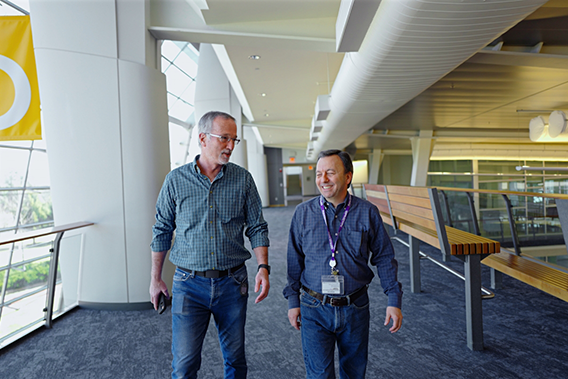 Work that matters
Our purpose and values go beyond words. (We're the "talk the talk, walk the walk" type.) We empower people to be their best, healthiest selves every day. And we're always working to ensure more people in more communities can access quality health care.
Search Jobs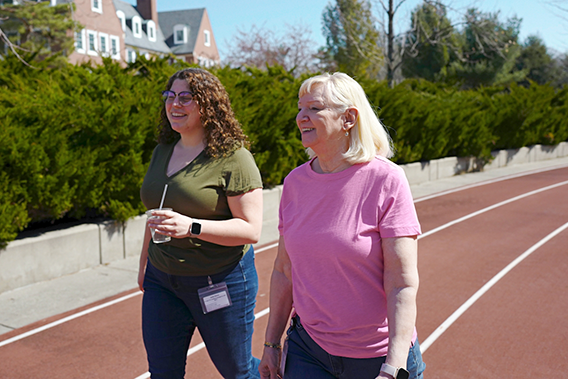 Benefits that benefit you
We care about our community—which of course includes you. Here, you'll enjoy solid benefits and extras with a focus on health and healthy living. And we help you grow by recognizing great work, helping you advance, and providing the resources you need for real support.
Employee Benefits
A history of quality
Our legacy companies, Tufts Health Plan and Harvard Pilgrim Health Care, have consistently been voted "Best Places to Work" and have earned perfect scores on Equality and Disability Indexes. We are committed to maintaining that quality standard.

45+ awards
For Best Place to Work & Equality

90+ years
Serving New England Communities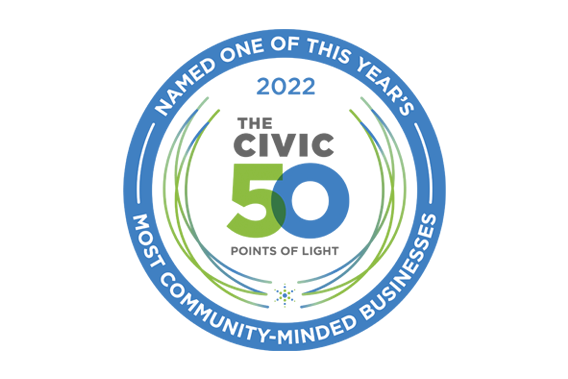 A champion in the community
In 2022, Point32Health was named one of the 50 most community-minded organizations in the nation. The Civic 50 honors outstanding corporate citizenship programs and showcases companies committed to engaging community and advancing social impact.
Read More
Nationally recognized CEO
Our president and CEO, Cain A. Hayes, was named one of the year's Most Influential Black Executives in Corporate America. Savoy Magazine recognizes African-American men and women for their executive and business leadership in national and global-leading organizations.
Read More