We understand that the foundation of offering exceptional behavioral health care to our members starts with you! Our whole-health network emphasizes a connection between behavioral and physical health. We're committed to delivering a best-in-class provider experience with support and resources to minimize your non-clinical burden. Please explore the tools, resources, and trainings offered on this site to support you in caring for our members.
Harvard Pilgrim Health Care Quick Reference Guide

New to the Harvard Pilgrim Health Care network? You'll find all the information you need to get started in this handy Behavioral Health Quick Reference Guide for Providers. Keep it nearby and share with office staff! It includes tips on using our secure portal, verifying member eligibility, submitting claims and checking claims status, and more!

View and save the guide
Recommended newsletter articles
Resources at your fingertips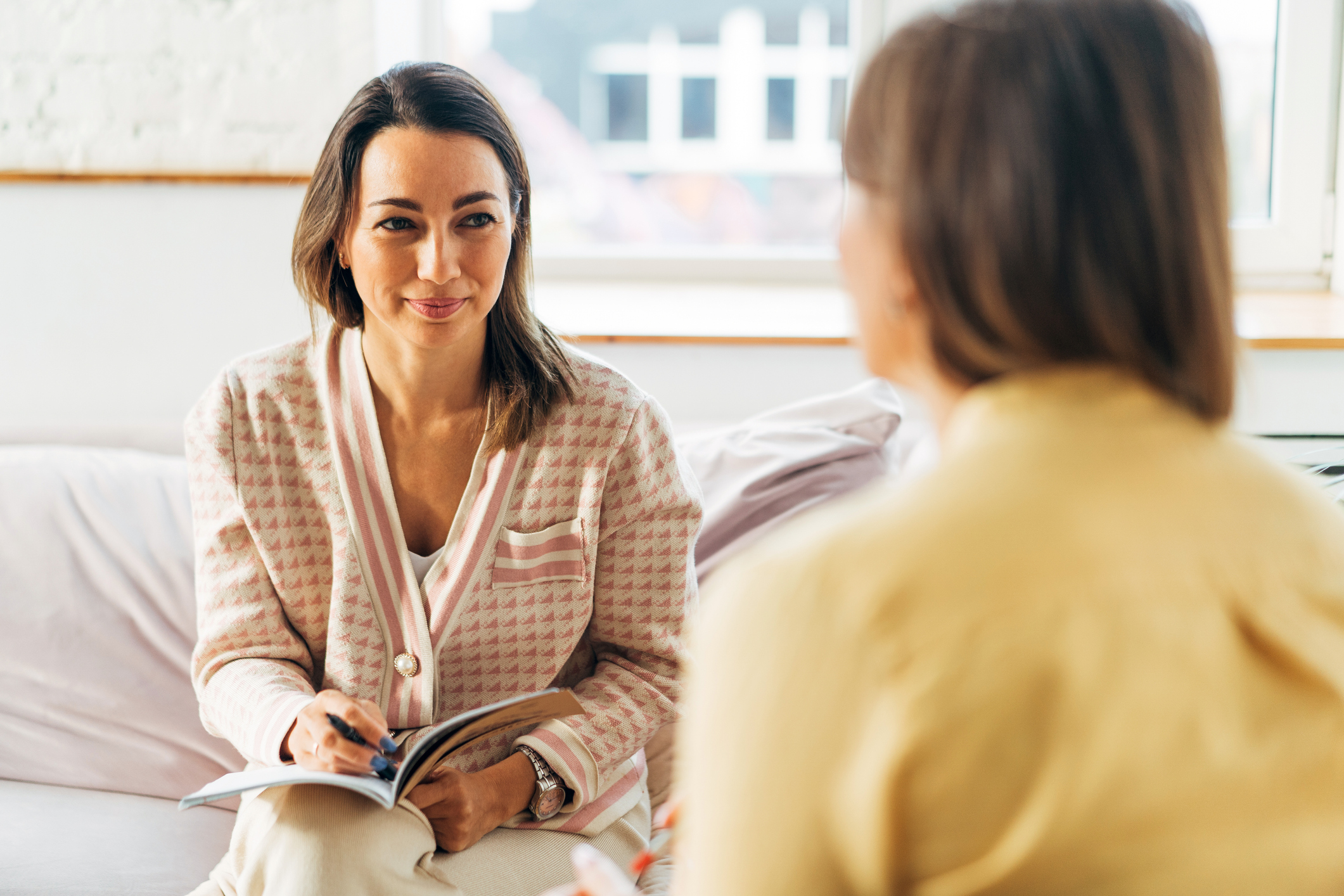 Join our BH network
We offer strong relationships, competitive rates, and a steadfast commitment to delivering a positive provider experience.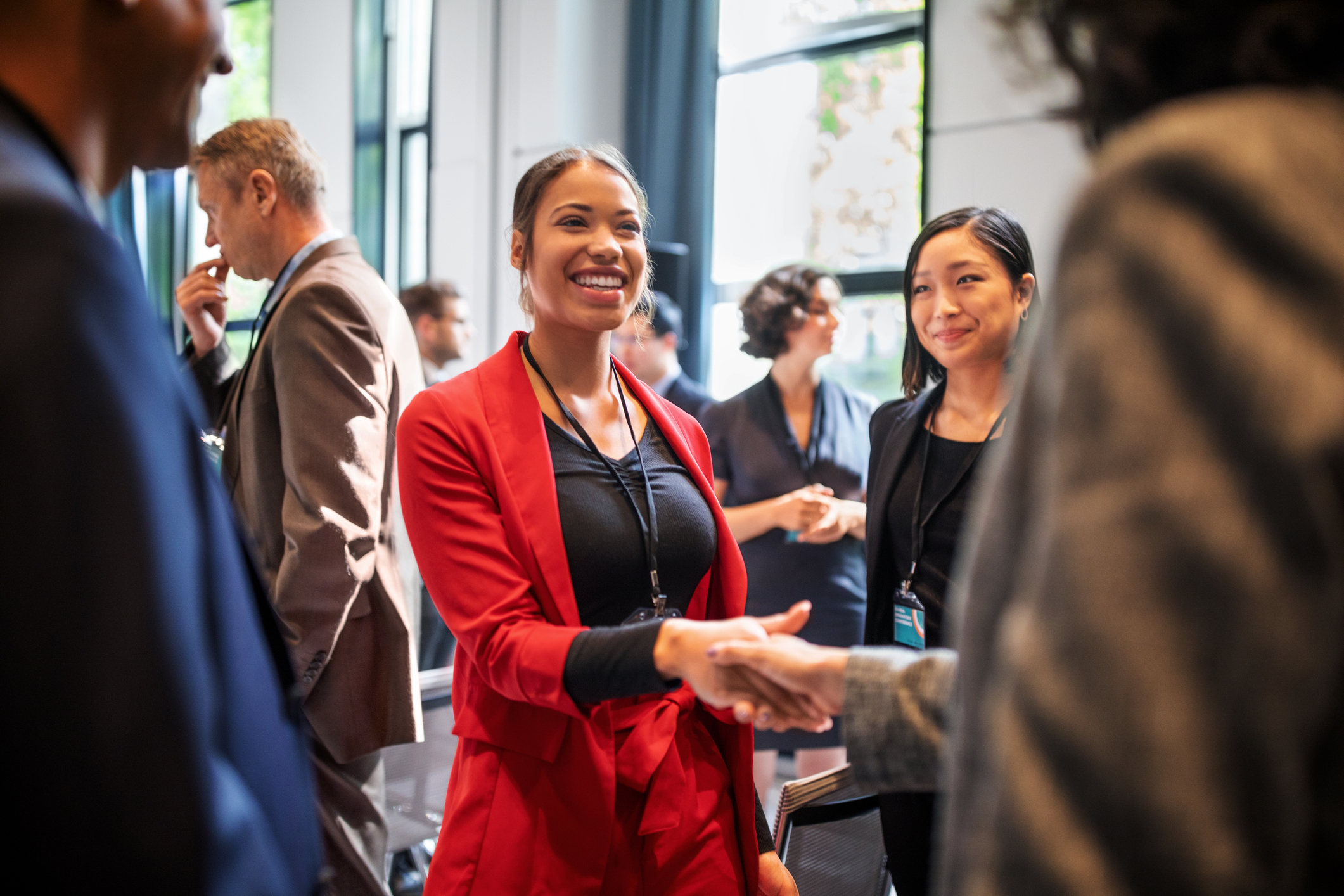 Sign up for a training
You're invited to join us for training sessions tailored for behavioral health providers.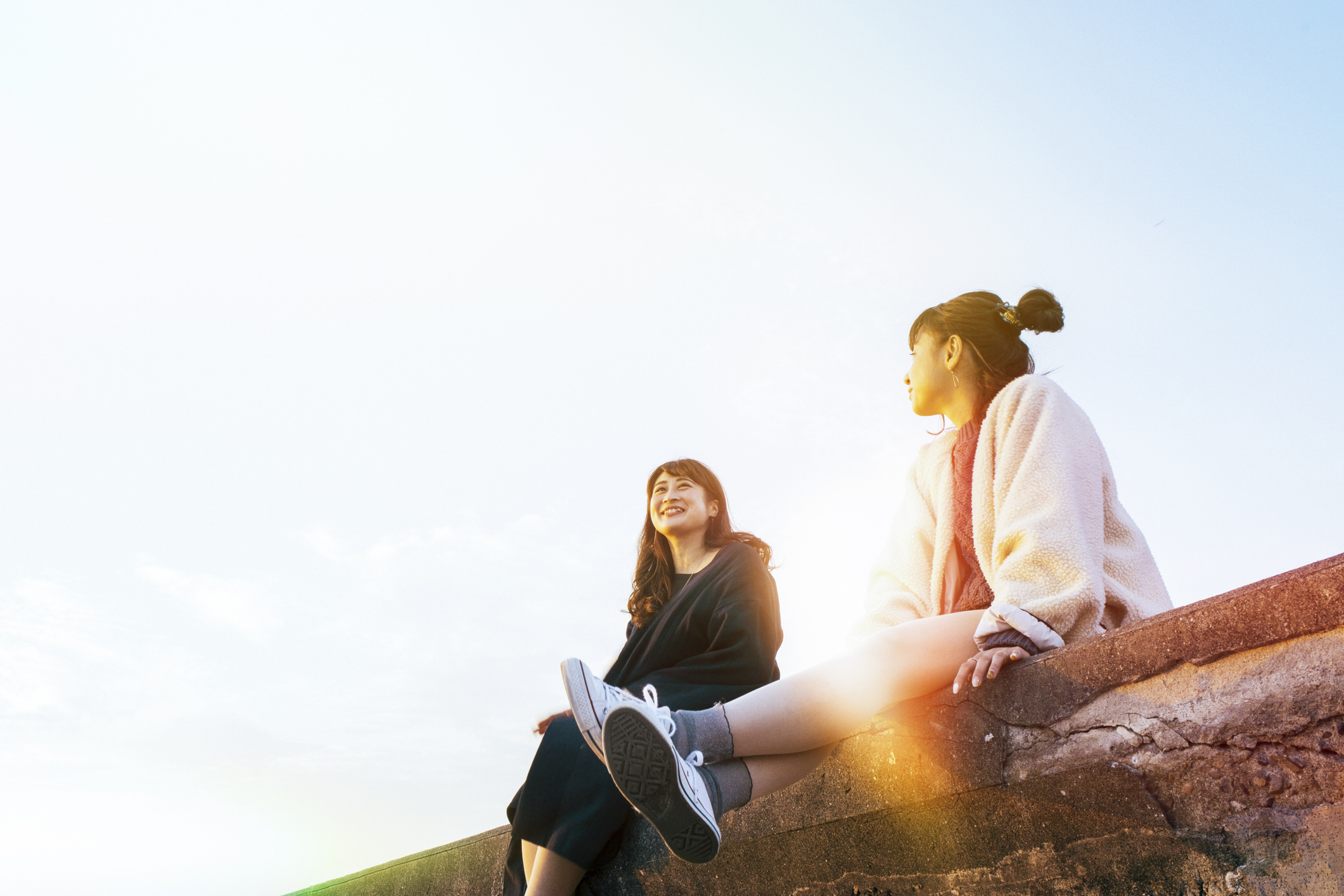 Service Navigation program
Our Behavioral Health Service Navigation program helps connect members with timely access to outpatient care.