We offer a host of training sessions and resources for you and your office staff. Join an interactive webinar or watch a quick educational video on demand. We're here to support you! If you have questions or feedback, email us at provider_education@point32health.org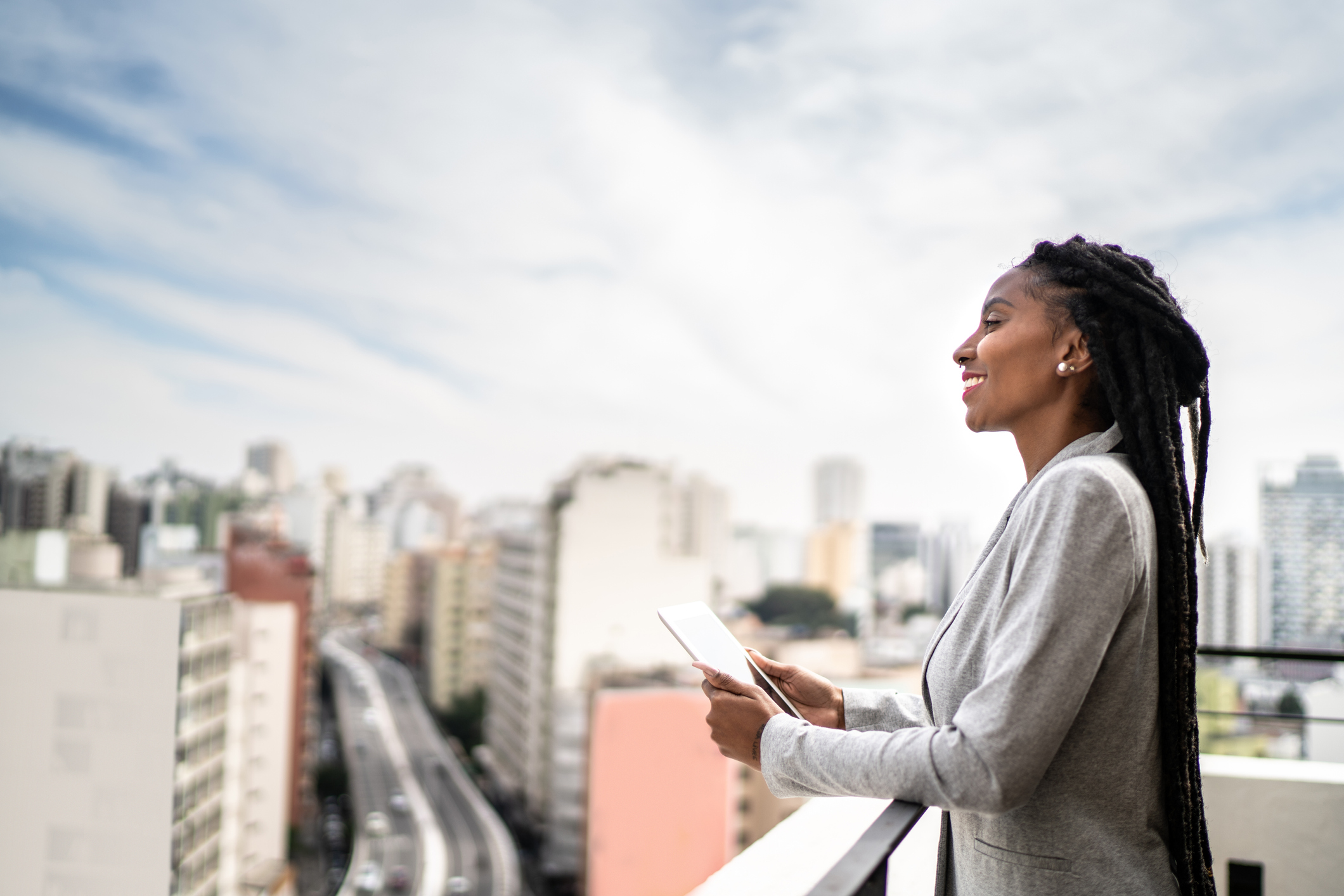 What's ahead at Point32Health: Integration updates
Join us for webinars that cover integration efforts and key changes for 2023, including product changes and continuity of care, pharmacy, medical drug prior authorization, behavioral health, and more.
View upcoming sessions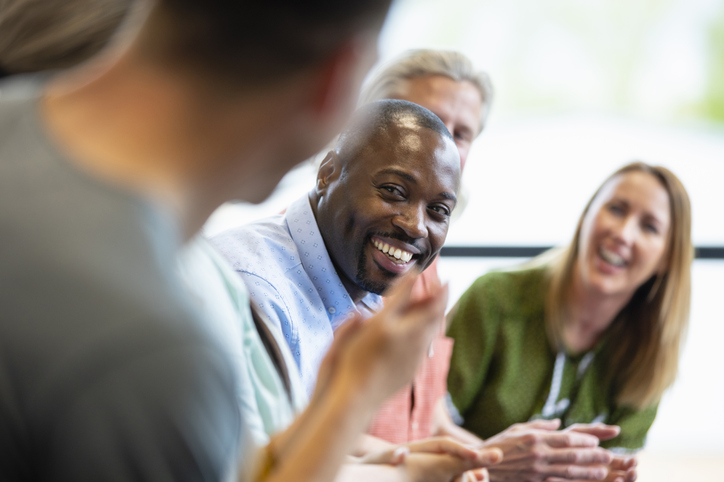 Behavioral health trainings
Calling all behavioral health office managers, office staff and providers. Participate in trainings and office manager meetings aimed at helping behavioral health professionals work with Point32Health.
View the upcoming sessions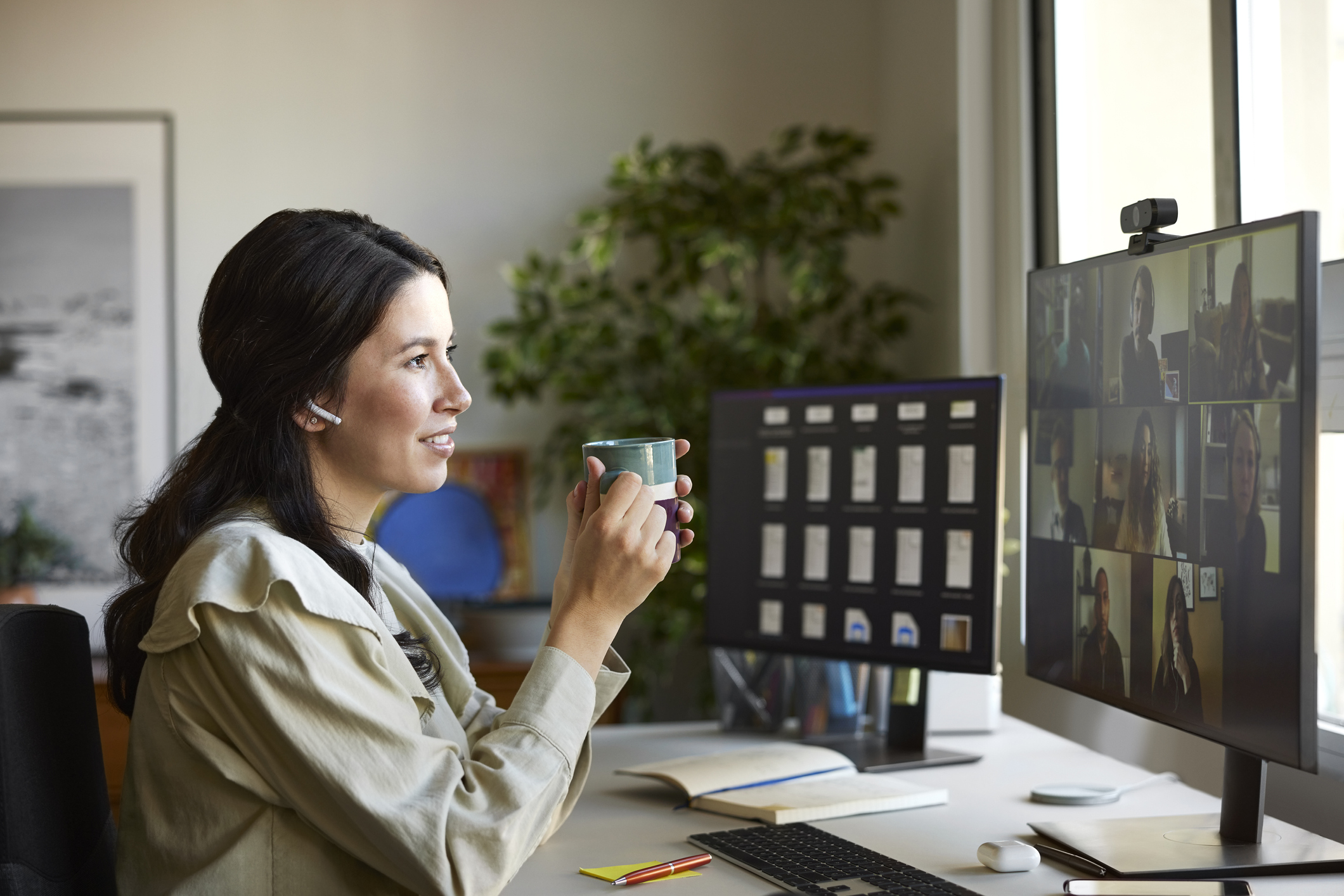 Webinars and interactive training sessions
Sign up for sessions focused on particular topics, such as navigating the provider website, pharmacy overview, billing information, product overviews, and more.
Register for a session
User guides and reference tools
Our handy user guides and reference materials offer step-by-step guidance to assist staff in their day-to-day operations. Topics include features and transactions on our secure portals and product information.
Training videos
Missed a webinar? Looking for a short on demand educational video? We're here to support you!
Additional training resources