Our family of companies are here to help our members navigate their way to healthier lives.
See how we are stronger together for the benefit of everyone we serve.

Improved
access for all
Partnering across the health system to deliver accessible and affordable quality care to everyone—no matter their age, health, race, identity, or income.

Pace-setting
innovation
Improving health care beyond the expected by creating new ideas that improve health outcomes, increase affordability, impact policy, and help more people.

Ever better
experiences
Rethinking industry standards to make every part of the health care experience simpler, smarter, and more seamless from start to finish.

Healthier
lives
Taking a 360-degree view of health and health care to help support and guide members and communities to their best version of well-being.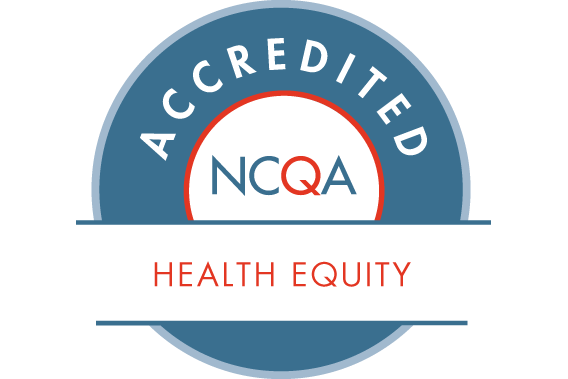 A commitment to quality
Our family of companies is committed to quality, as demonstrated by the products, programs and services we offer our members. Our health plans1 are the first in New England to earn Health Equity Accreditation from the National Committee for Quality Assurance. Health Equity Accreditation recognizes organizations that lead the market in providing culturally and linguistically sensitive services, and work to reduce health care disparities.
In addition, we also earned 5 out of 5 stars for our Tufts Medicare Preferred HMO plans from the Centers for Medicare & Medicaid Services (CMS) and the NCQA as part of their annual ratings of health insurance plans. This is our eighth year in a row receiving a 5 Star rating and the only plan in Massachusetts to achieve a 5 Star rating for 2023.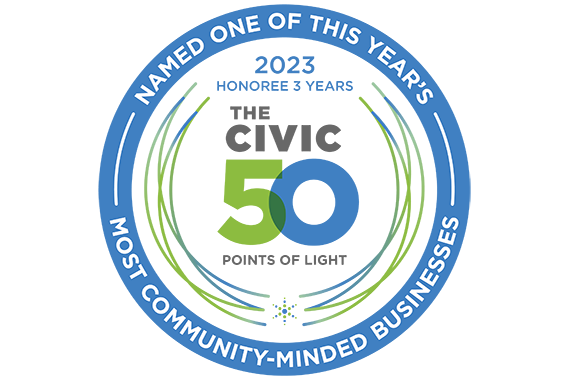 A commitment to community
Through all of our health plans, we are committed to high-quality and affordable health care for the diverse communities we serve. We'll draw on our rich history of care innovation, collaboration, and informing public policy. We were even recognized as one of the 50 most community-minded companies in the United States by Points of Light. The Civic 50 honors outstanding corporate citizenship programs and showcases companies committed to engaging community and advancing social impact. As we embark on a new future together, we'll continue to engage our communities, take innovative and agile approaches, and be an organization that improves health care in New England.
---
1 Harvard Pilgrim Health Care Commercial Combined and Exchange HMO, and Tufts Health Public Plan Medicaid and Exchange HMO,both Point32Health companies, are the first health plans in New England accredited for health equity.