Guiding and empowering healthier lives starts within
The Point32Health team is made up of 4,000+ colleagues. Our intersectional workforce brings together diverse values and varied work experiences that enrich our culture. Our colleagues are building a modern, always-evolving culture that aligns our strengths and drives our work to guide and empower healthier lives for everyone.
Our workplace embraces flexible, hybrid, and remote options with onsite locations in Massachusetts, Maine, New Hampshire, Connecticut and Rhode Island. At our headquarters in Canton, Massachusetts, colleagues have a unique space to work that includes meeting spaces, work cafes, a work library and an innovation lab as well as outdoor amenities like walking paths around the campus, baseball and soccer fields, a track and outdoor areas. Take a look:
Colleague Resource Groups
Our Colleague Resource Groups (CRGs) comprise colleagues based on common interests to support and promote an inclusive work environment and community. The groups drive engagement, build community, develop leaders and contribute to business success.
"Being a part of the CRG allows me to share a piece of myself with the organization. I can bring something important to me that frames how I live my life, my motivations—and I really get to share that with others. It's become a space to be myself and to share with my colleagues."
"I've had a chance to influence the organization, to make real change and to share career advice with my peers."
"Our colleague resource group is made up of all areas of the organization and so we're able to get a pulse on the people. We can't create change if we don't get a pulse on the people. We are vocal and we advocate for ourselves, our group, our mission."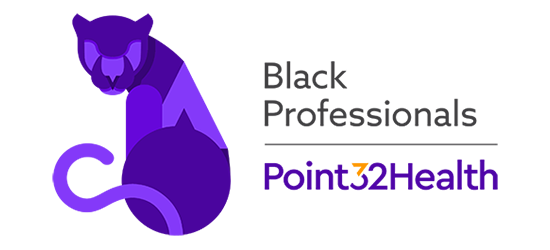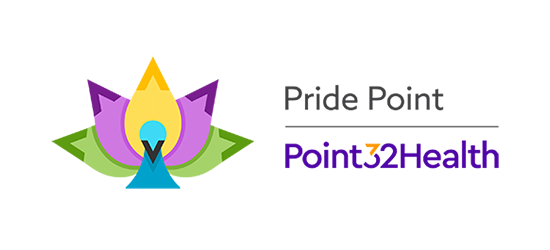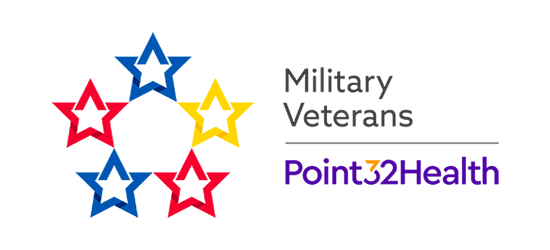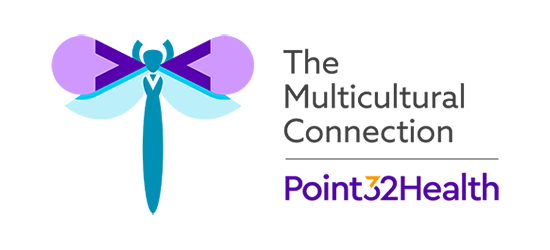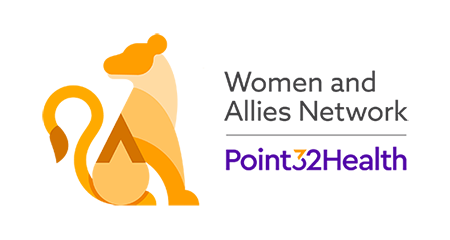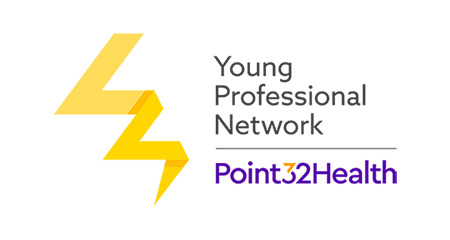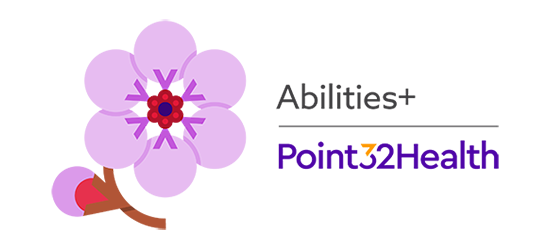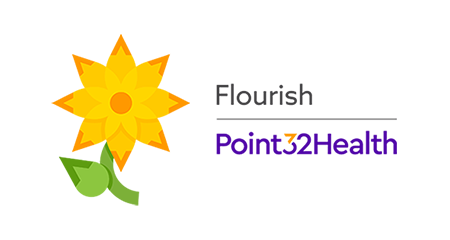 At the core of our values is how we engage in community
Our colleagues are committed to giving back in the communities where they live and work. In 2022, during our annual Volunteer Week, 1,250 colleagues served virtually and in-person across 57 projects in 5 states, volunteering a total of 3,300+ hours during the week. Our giving & service program includes paid time off, match programs for donations and service, colleague-directed mini grants, annual drives supporting organizations addressing the social determinants of health, and much more.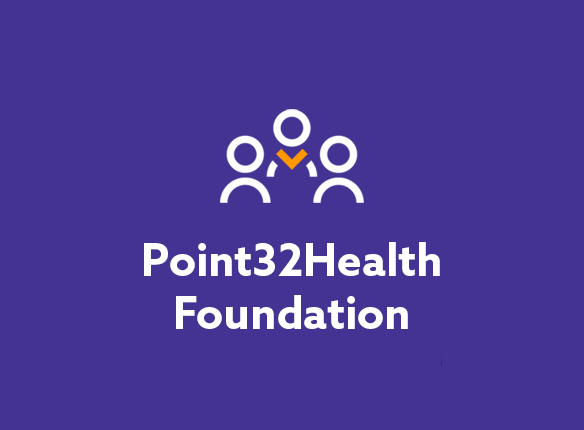 Our Foundation works with communities to support, advocate and advance healthier lives for everyone. Together, we have invested more than $200 million to support community organizations in Connecticut, Maine, Massachusetts, New Hampshire and Rhode Island.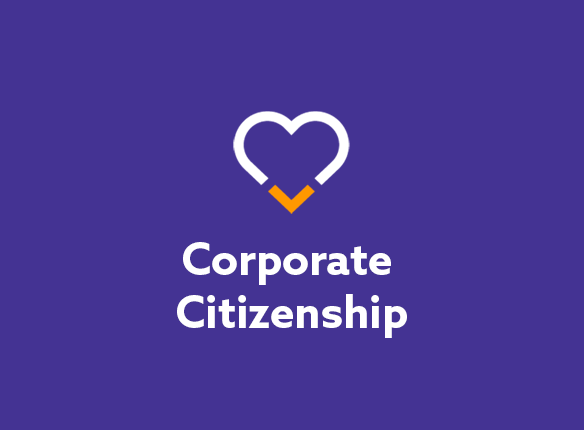 We are guided by the communities we serve. Read our report about business practices focused on equity and inclusion, products and services that address health disparities and community engagement.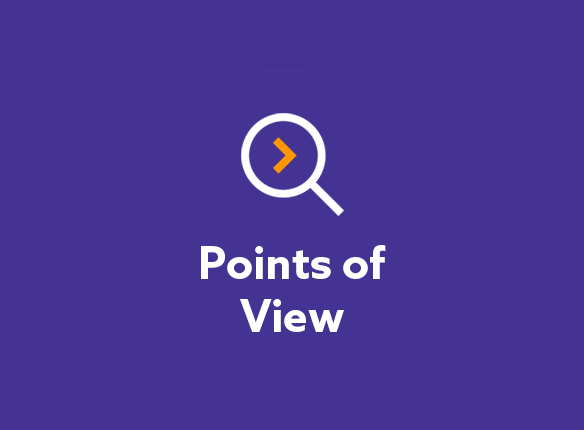 An inside look at our purpose, culture and vision for the future of health care. From innovation to research, see our story unfold through the lens of our leaders, partnerships and the communities we serve.