Maternal health in the news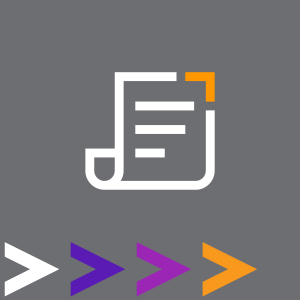 From local news to global conversations and groundbreaking research, health care is constantly evolving and highly covered in the media. Here, we share the latest news and trends – and how they drive our work to best serve our communities and members.
---
New research reveals not only a lack of progress in maternal health equity, but a significant increase in maternal mortality for women of color, widening an already large racial inequity gap.
The prevalence of severe maternal mortality nearly doubled in Massachusetts from 2011 to 2020. Black non-Hispanic birthing people consistently experiencing the highest rates of labor and delivery complications among all races and ethnicities, according to the Massachusetts Department of Public Health's first-of-its-kind report released last month.
On a national level, nonprofit organization March of Dimes released a new report that found maternal health care is on the decline across the country. According to the report's data, more than 6.9 million women lived in "maternity care deserts" during 2022. The organization defines "maternity care desert" as any county without a hospital or birth center offering obstetric care and without any obstetric providers. Maternity care deserts throughout the U.S. have increased by 4% since the first report in 2018.
While maternity care deserts are not reported in Massachusetts, the sharp increase in state-wide maternal mortality rates further demonstrates the critical need to locally address the maternal health crisis and specifically how it disproportionately affects women of color.
Point32Health is committed to creating and supporting strategies to improve maternal care for mothers negatively impacted by social determinants of health including a recent collaboration with Boston Medical Center. Learn more about this and other local efforts: