Leading the way to better – both inside and out.
Point32Health is a purpose-driven organization. Each and every one of us comes to work to guide and empower healthier lives for everyone, by working differently.
For us, living that purpose means embedding it in how we approach our culture and values inside our organization. We're committed to fostering an environment where everyone is included, everyone feels seen and heard, and where striving for smarter, better, and more accessible health care is at the center of what we do.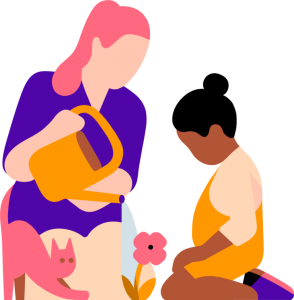 Our Culture
What it's like to work here.
We're constantly working to improve the lives of people in our communities, whether it's improving health care for our members, working for the good of the community around us, or working for the good of the person sitting next to us.
That spirit of shared success helps us to stay grounded as we work, and ensures we're always returning to what sets us apart.
When you work at Point32Health, you'll join a team that is:
INNOVATIVE: finding new, creative ways to bring better health care to all
GIVING: making a positive difference in the communities we serve
SUPPORTIVE: encouraging employees to think big and push for better health care solutions
COLLABORATIVE: listening to each other's ideas and feedback, because everyone, no matter what their title or role, has a voice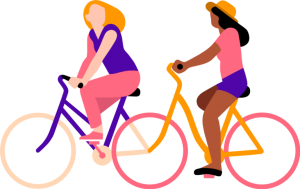 Our Values
Making room for everyone, every day.
Our values aren't just words, but actions we take every day to build a culture that does right by our members, our communities, and our colleagues.
Our Point32Health values
Own the outcome
We are all accountable for the outcomes we deliver the people we serve
Help everyone belong
We address systemic equity by creating inclusive environments where everyone can belong, share and benefit from diverse perspectives
Create new and better ways
We continuously innovate, looking for the big and small ways we can improve experiences, outcomes and health
Do what's right
We always act with integrity, doing what's right for the people we serve
Win together
We get to better through teamwork, learning from setbacks together as we guide and empower customers
We're committed to the idea that by embracing what makes us different, we can strengthen the things that unite us. We believe in the power of diverse perspectives, in the power of working with others, and especially in the power of helping each other.
From employee resource groups to anti-bias and inclusion trainings to making space to hear and listen to all voices, we're actively working to make sure everyone—no matter their background or experience—is on equal footing inside our company.