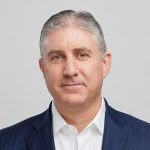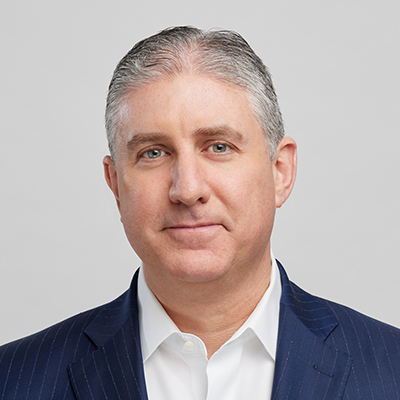 Adam Scott serves as the president of Diversified Businesses for Point32Health. In this role, Adam is responsible for the strategic direction of this growth area, which includes Health Plans, Inc., MedWatch, Trestle Tree, Employers Health Network and Integra Partners. It also includes Specialty Products and business development, Point32Health's mergers and acquisitions and venture activity.
Adam joined the organization in 2018 as senior vice president of Health Care Services, where he led enterprise-wide programs and initiatives related to population health management, behavioral health, clinical and pharmacy operations, provider contracting, provider performance management and medical cost innovation.
Prior to joining the organization, Adam most recently served as president and CEO of ActiveHealth Management, a subsidiary of Aetna and a nationally recognized population health management company that collaborates with employers, health plans, governments and providers to support health and wellness. Before his appointment at ActiveHealth, Adam served in various leadership roles at Aetna, including vice president of Clinical Operations for its Commercial Business and managing director of Aetna's Innovation Labs. He has also held positions at Proventys (acquired by McKesson), Kaufman Hall and Cap Gemini Ernst & Young.
Adam currently serves on the board of directors of 2Life Communities, CarePartners of Connecticut, Health Plans, Inc., Integra Partners, MedWatch and TrestleTree. He is also a board observer at Clever Care Health Plan, SameSky Health and Good Measures. Adam is the executive sponsor for Abilities+, Point32Health's colleague resource group that creates an inclusive environment that recognizes and celebrates all people with disabilities, helping to make the organization a company of choice both for colleagues and members with disabilities.
Adam earned his Master of Business Administration from the Kellogg School of Management at Northwestern University and his Bachelor of Arts from Washington University.