Authenticity in the workplace: 5 questions with chief marketing & brand officer, Stephen Cassell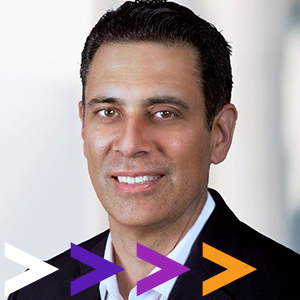 When employees feel empowered and comfortable to share their personal values at work, inclusion can thrive. Learn more.
The evolution of the workplace: 4 questions with chief people officer, Pete Church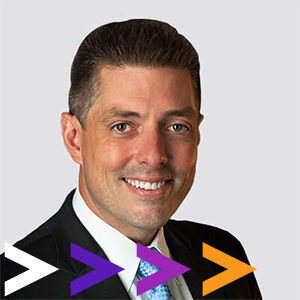 How and where people work has reconceptualized over the last two years. Here's how we're thinking differently about the workplace.
Transformational leadership in health care: Patricia Howard shares her journey
Chief Operations Officer Patricia Howard has spent 30 years in health care. Look back at some of the most powerful lessons she has learned and her vision for the future of Point32Health.